FREE LOCAL DELIVERY |  SAME DAY (Brighton & Hove, Mon-Sat, order by 11.30am).
Free across the UK for orders over £20..
---
TAKE HOME OUR BESTSELLERS
You won't find these on any supermarket shelves. We have been roasting our Sanctuary blend for TWENTY years. Rob blends the different harvests to ensure that the flavour remains exactly the same all year round.  It's our biggest selling coffee and you'll find this in many of the cafes and restaurants around Brighton & Hove. The Sweet Valley Colombian is a beautiful, delicate coffee which we roast a little lighter. The Organic Peruvian decaf tastes incredible and has taken us a while to perfect the roast, and we're really proud of it.
The UK's oldest organic coffee roastery.
We're not a massive company, we are an independent family-run Brighton coffee company and we are into this more than anyone else!  Way back in the 90's we were already cooking up beans in our vintage Diedrich roasters and these days we still hand roast every day and deliver to people across the UK and as far afield as Beirut and Los Angeles.
We would love to roast some of the Worlds best beans for you and bring them to your home. We can grind for whatever kit you have and if you SIGNUP to our mailing list we can let you know about limited-edition releases, special discounts on coffee, first refusal on our international pop-ups and much more..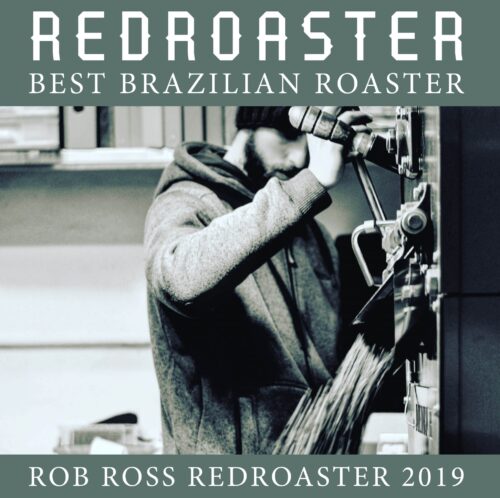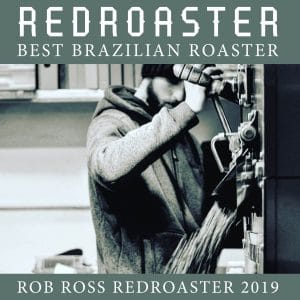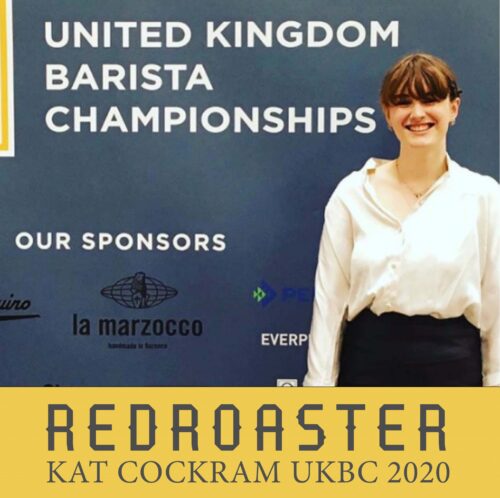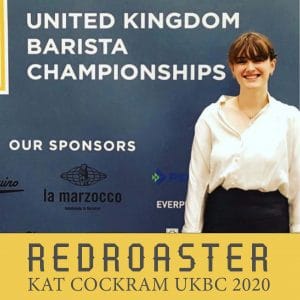 Current Stock
Showing 17–17 of 17 results
KEMPTOWN PROJECT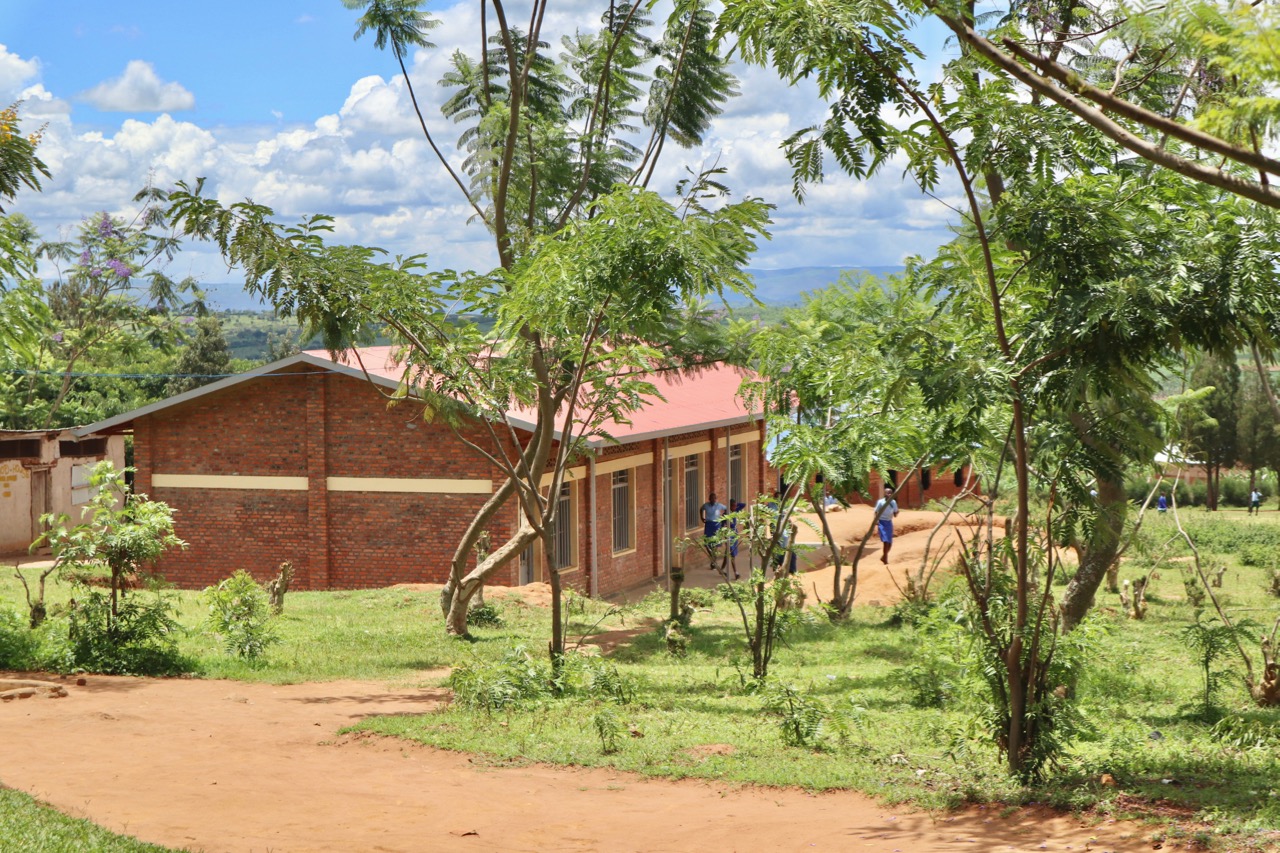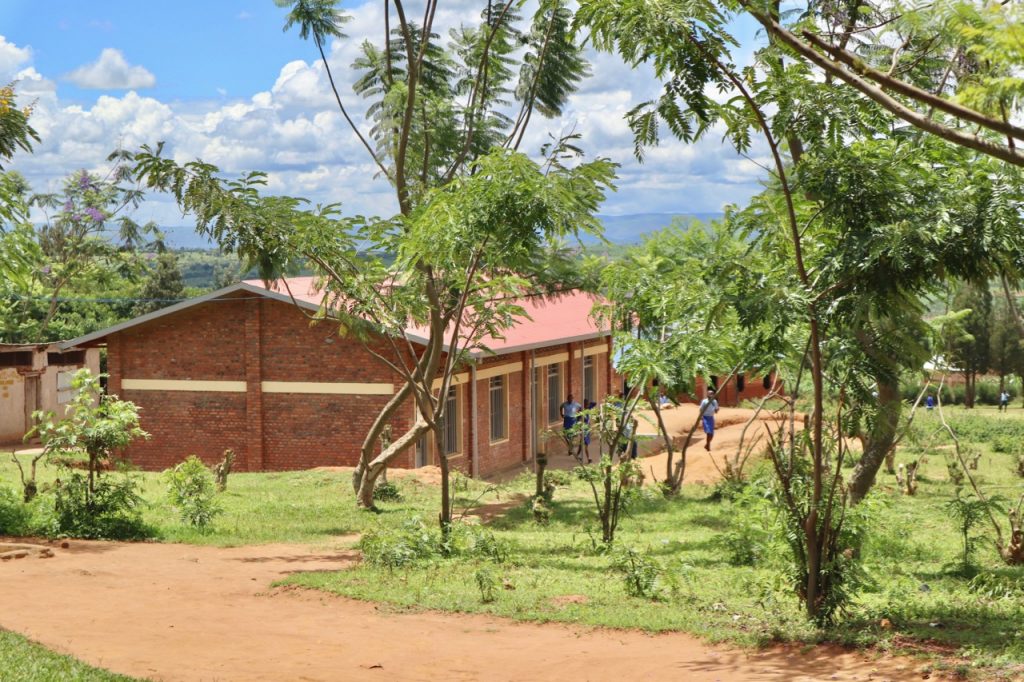 One of our new classrooms at the school we have built for our farmers back in Rwanda. This year we begin the new hospital.
CARBON NEGATIVE COFFEE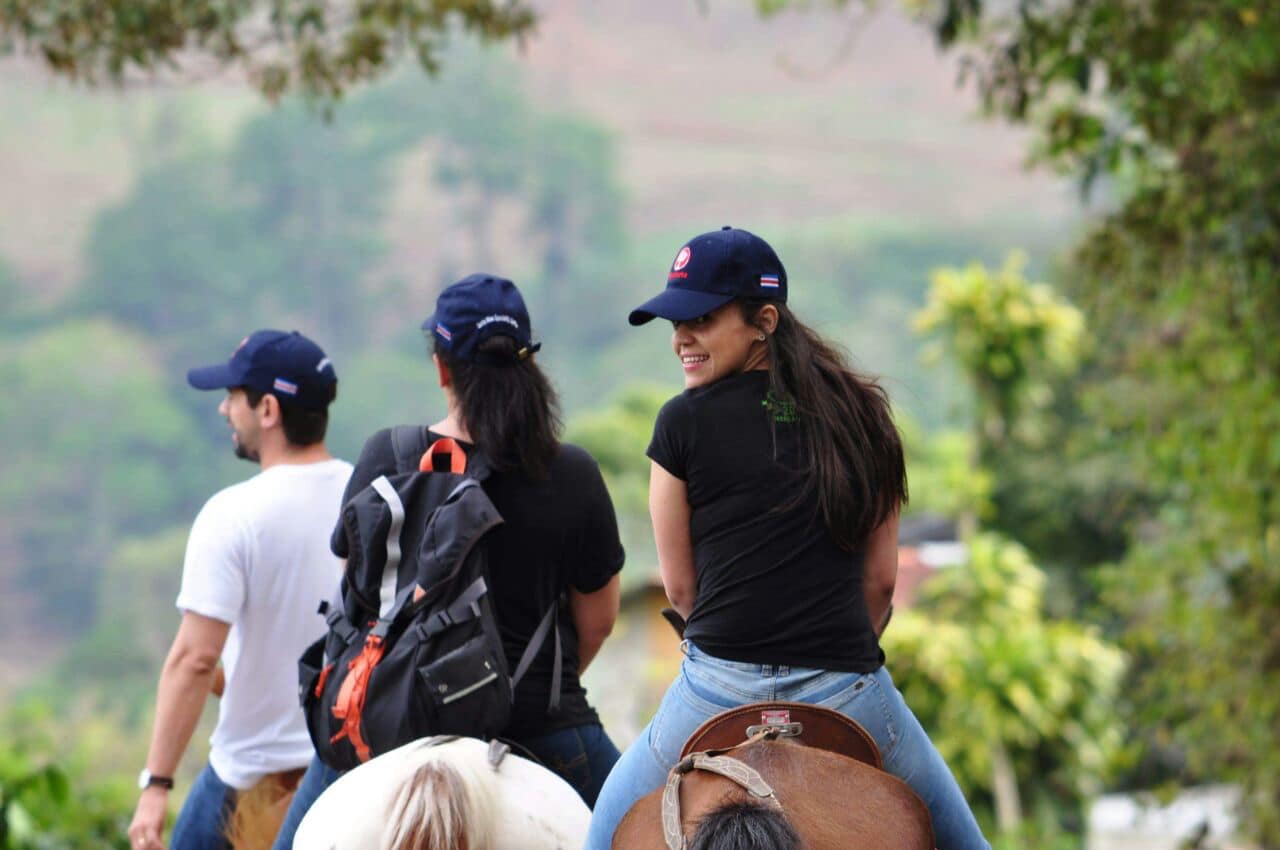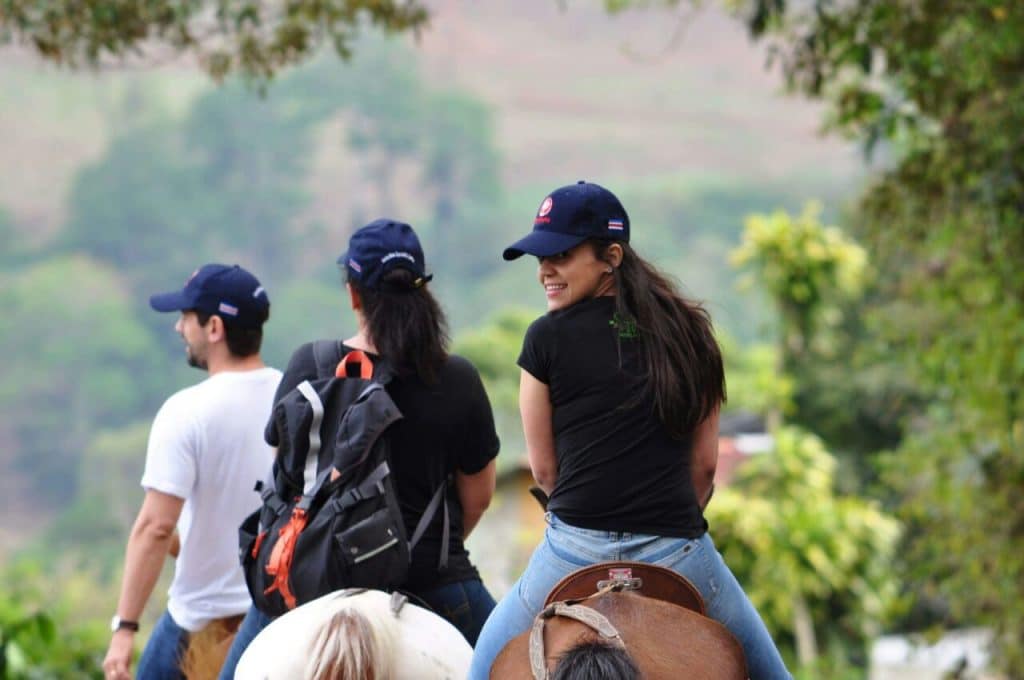 We are shipping incredible carbon negative coffee from Don Alfonso and his family at Aquiares Estate in Costa Rica.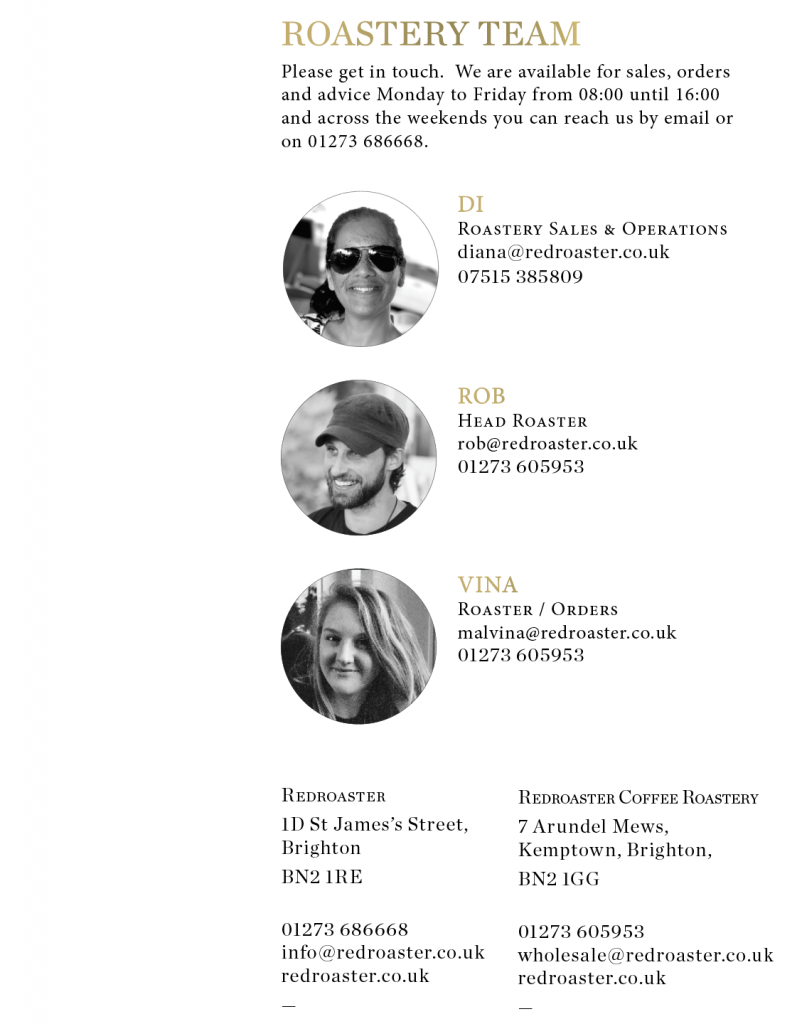 We are currently offering free, next day (same day if you're early) delivery in Brighton & Hove.
We deliver throughout the UK, we ship next day with Royal Mail and Fedex.  Free shipping for all orders over £20.


Get the latest special offers, discounts and first refusal on all of our events!


01273 605953
roastery@redroaster.co.uk
Find us right in the centre of Brighton.
1d St James Street, Brighton, BN21RE