Next event: 15% off coffee ths week with code 'RED15'. 2nd April to 5th April Find out more
Redroaster Coffee
FRESHLY ROASTED COFFEE DELIVERED STRAIGHT TO YOUR DOOR
We've been roasting fresh coffee in the heart of Brighton for the last 20 years. Whilst we wait out the storm, we can deliver fresh coffee (beans or ground) straight to your door.  In Brighton & Hove we'll deliver next day, across the UK by Fedex or Royal Mail.  We have a gorgeous range of organics, blends and single estates which will get you through the next few weeks. We source direct from the farms and give back to the farmers.. more about the coffee right here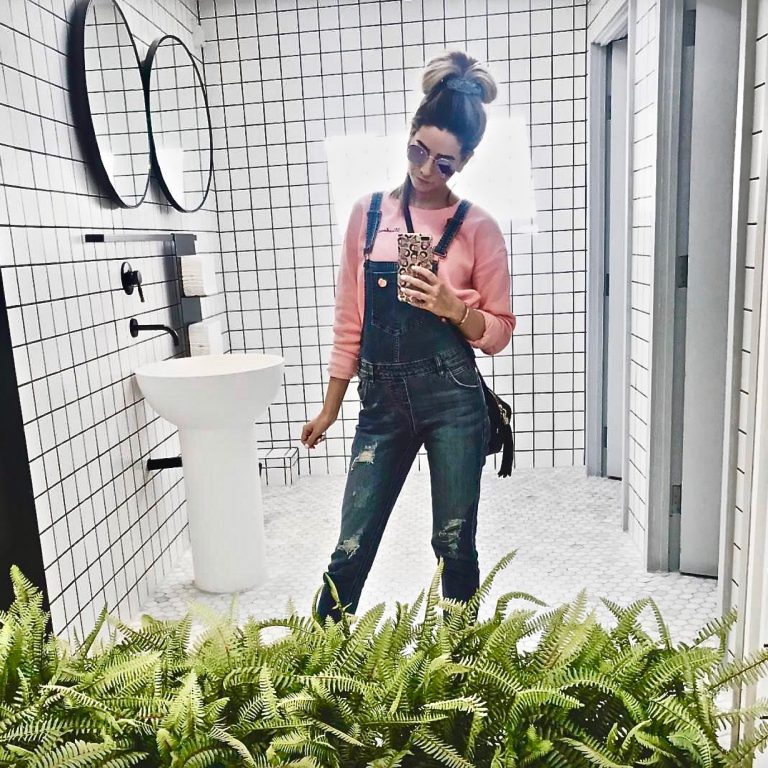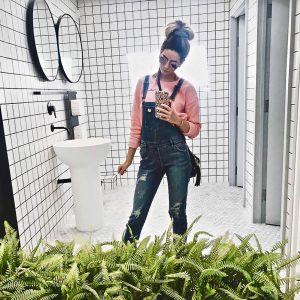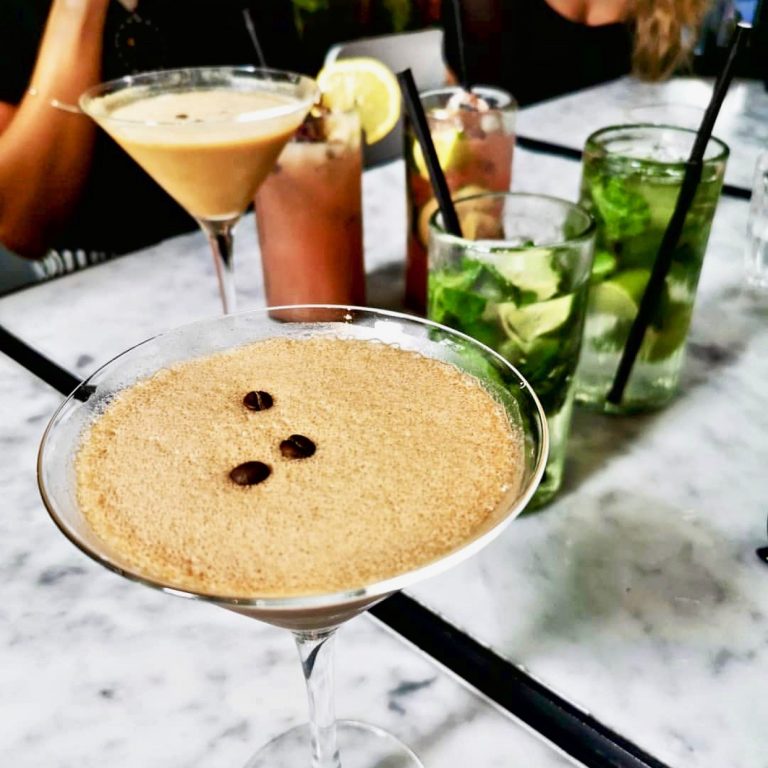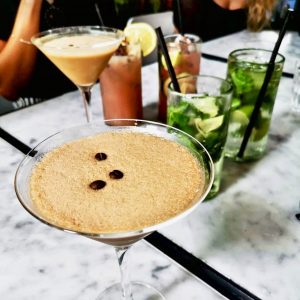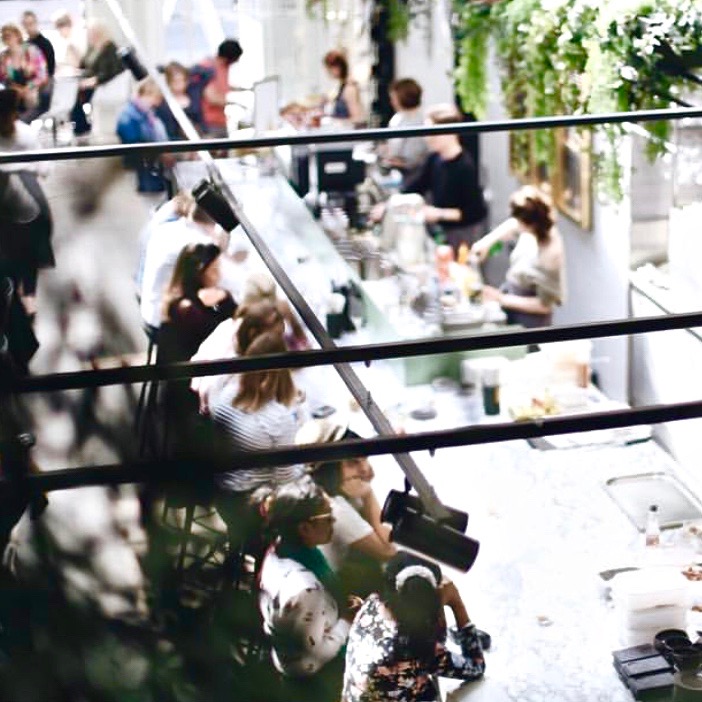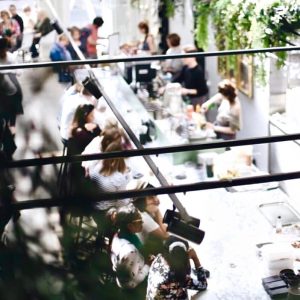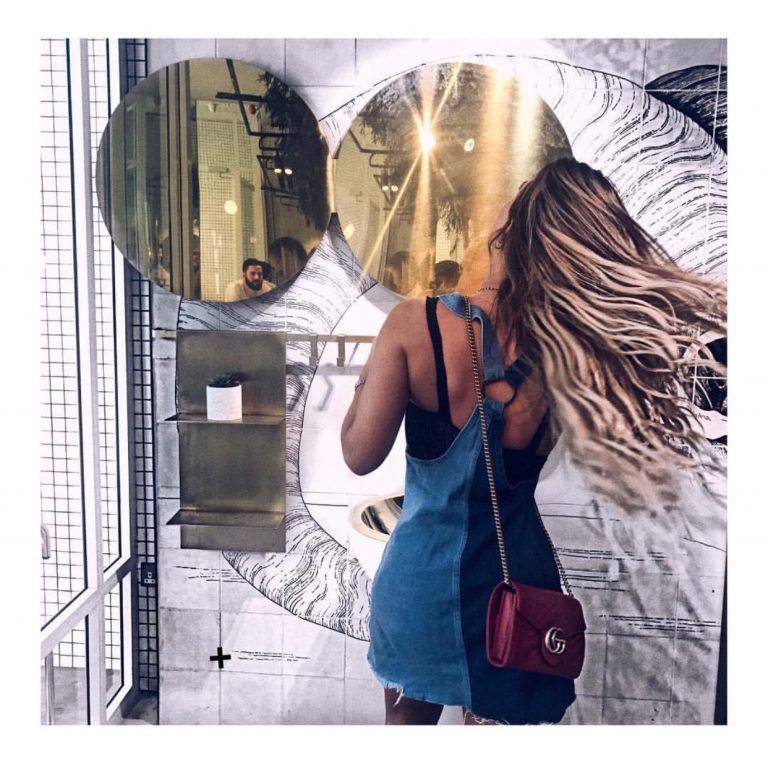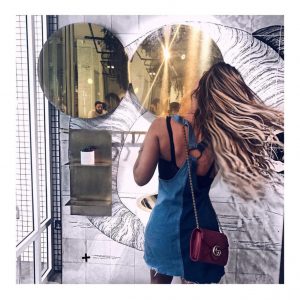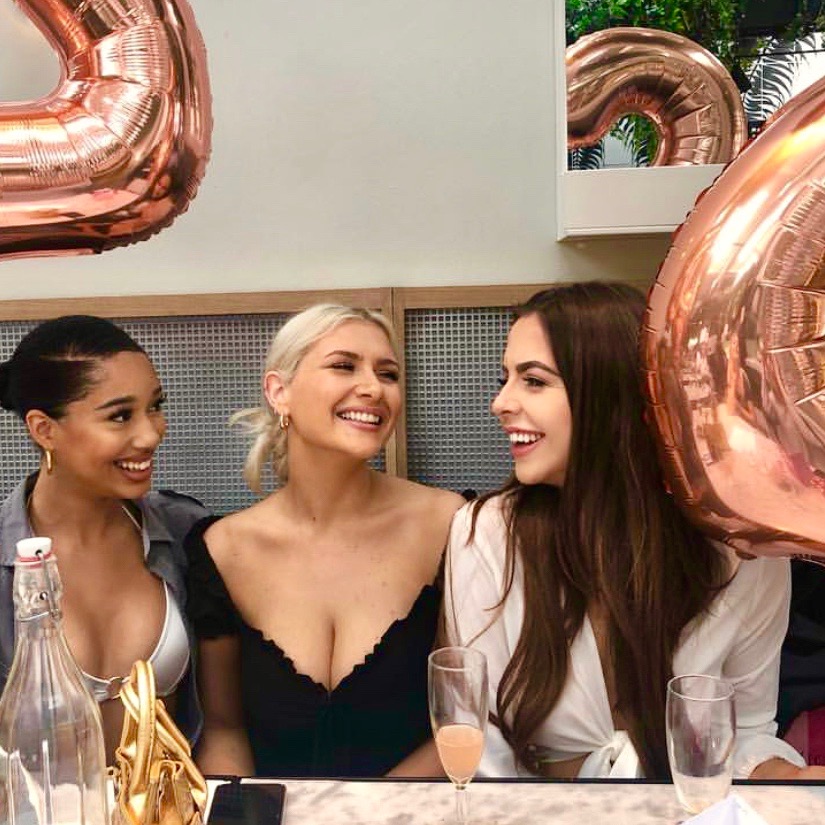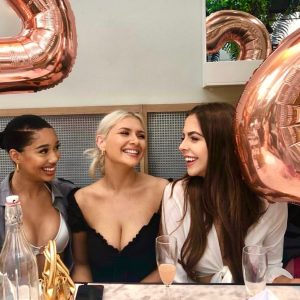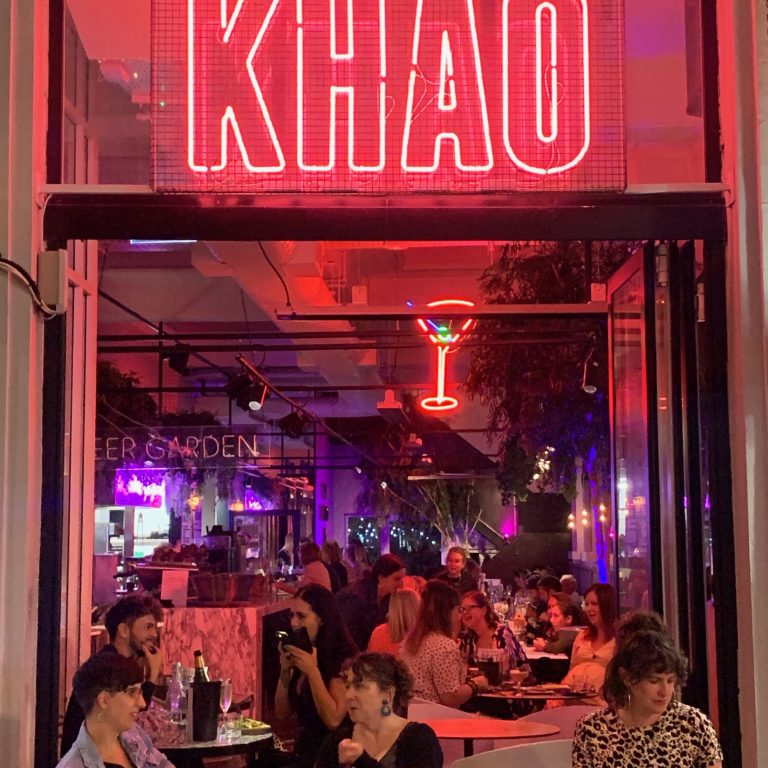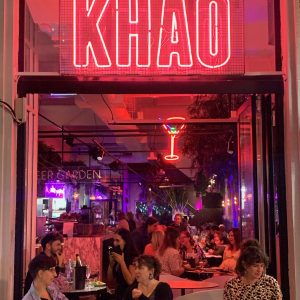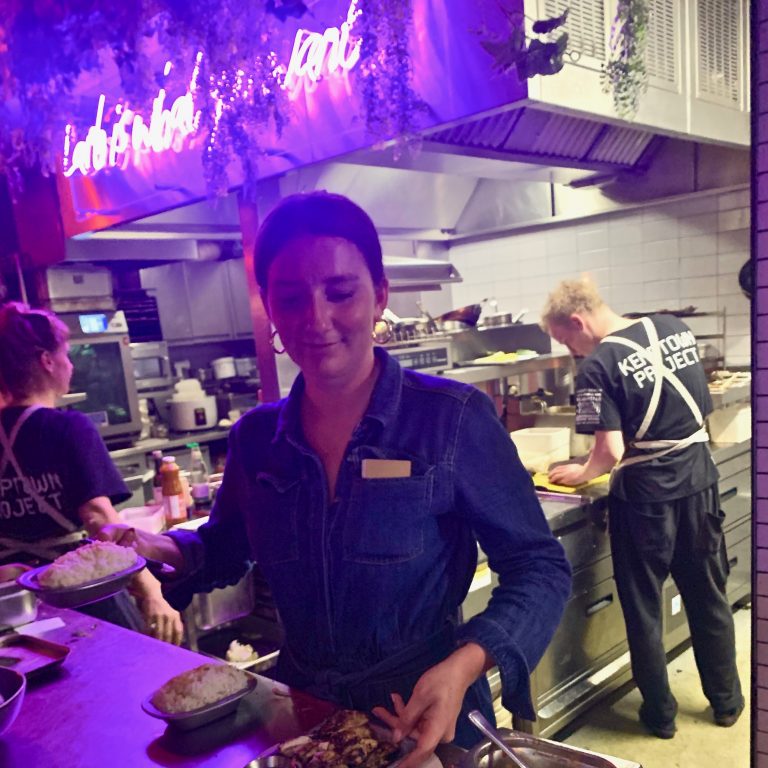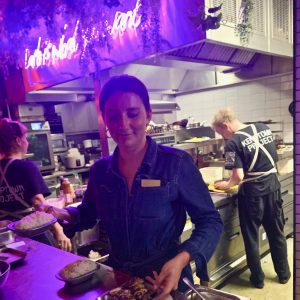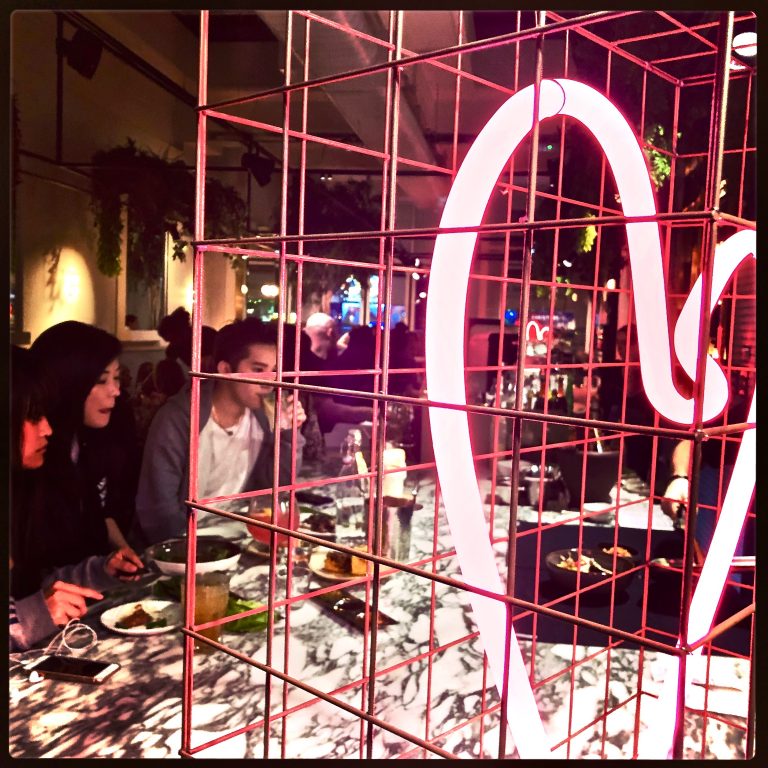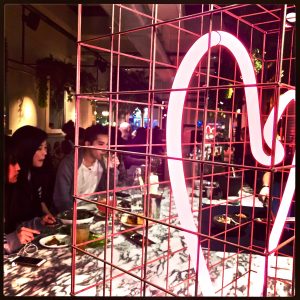 Bookings
Cafe reservations are available and to guarantee a table please book with us here. We always hold at least half of our seats for walk-in guests so if you cant reserve you will still be able to join us.
For larger groups please email us at reservations@redroaster.co.uk
Opening Times
Our Brighton Café opens Tues – Saturday from 7am to 11pm, Sun & Monday from 8am to 5pm.
We are located right in the heart of Brighton, at the gateway to Kemp Town.  Fabulous coffee and brunch by day and devilishly good Thai food by night.  Redroaster is Brightons oldest coffee roastery and a lively coffee and brunch stop-off for locals and visitors to the City. We are in our 20th year, and open everyday serving a selection of our fresh coffees and some of the best and healthiest brunch you'll find.
By night, the chefs of Lucky Khao take over, with incredible northern Thai flavours, local sustainable food and a bar drinks list which will blow your socks off.
Contact Us
01273 686668
info@redroaster.co.uk
Find us right in the centre of Brighton.
1d St James Street, Brighton, BN21RE
Redroaster Coffee is now available to buy online
You can now buy our full range of coffees right here.
Our beautifully roasted and packaged coffees can be delivered to your door.  We roast fresh and ship next day, delivery is free for orders over £20.
Offers
Join our mailing list and be the first to know about offers and events.