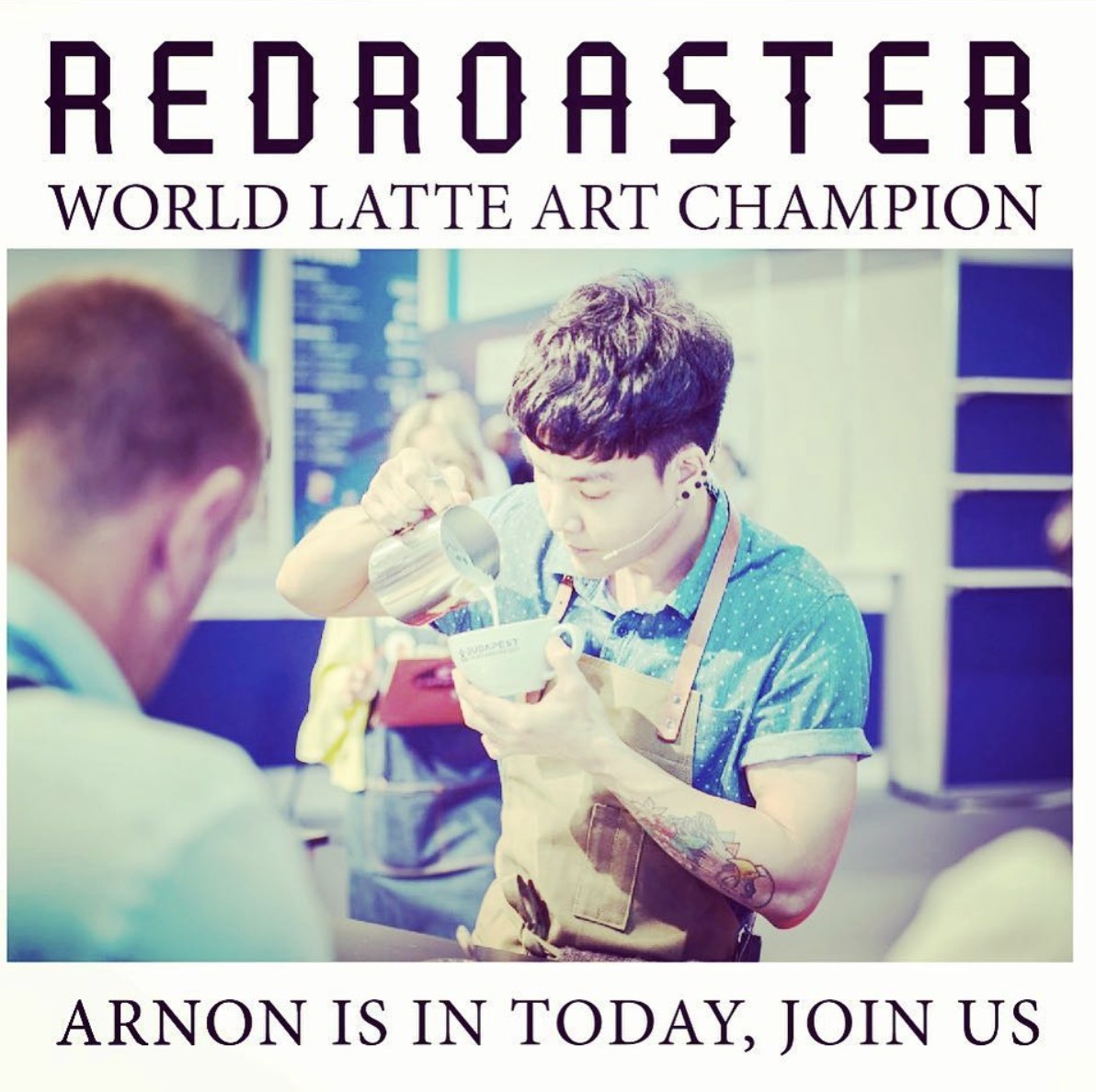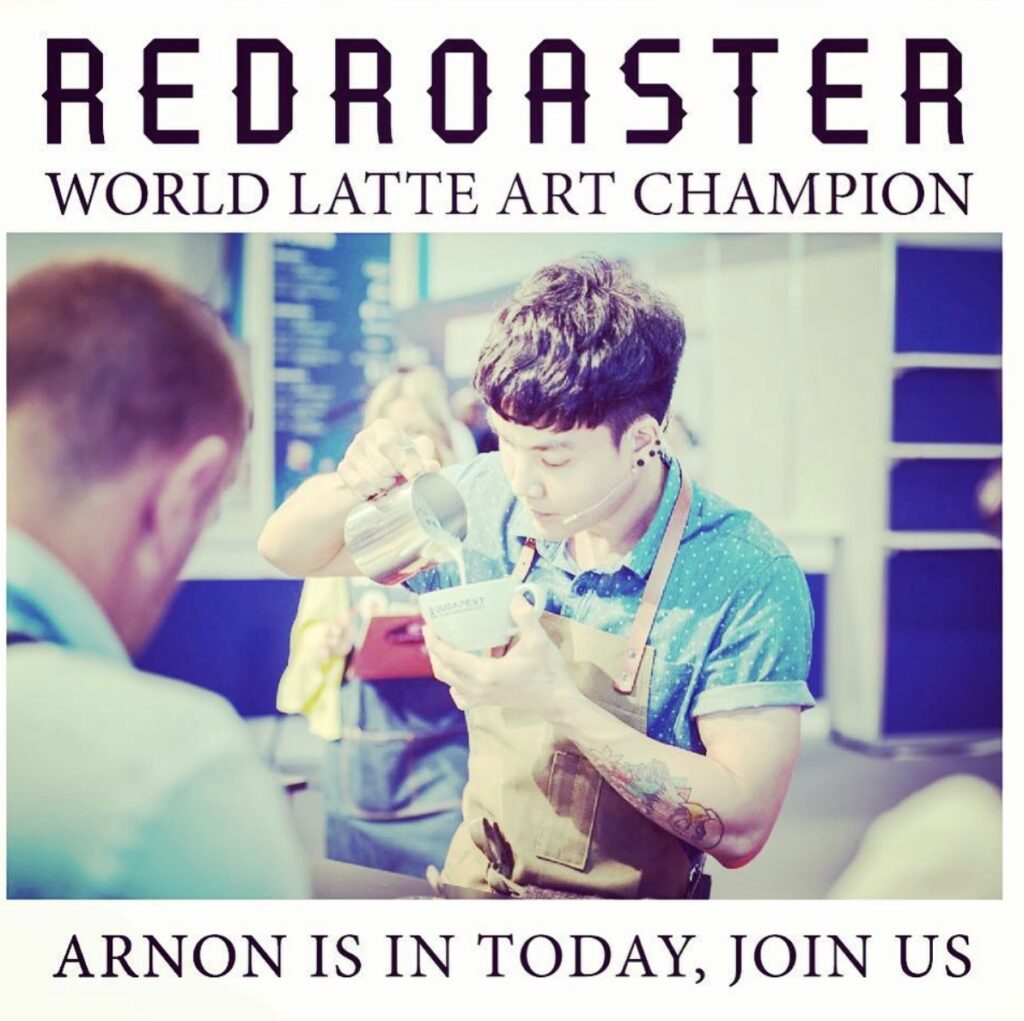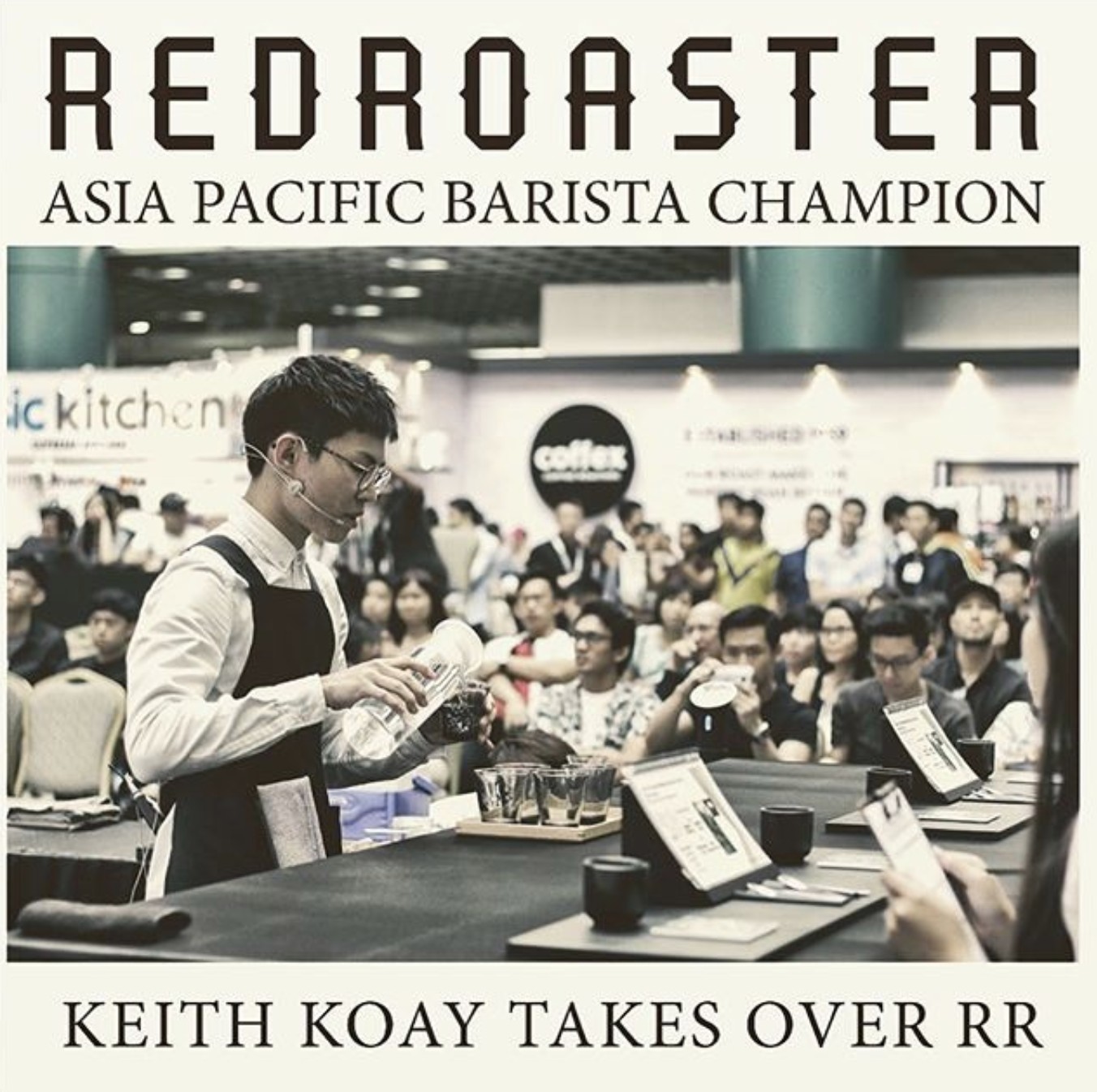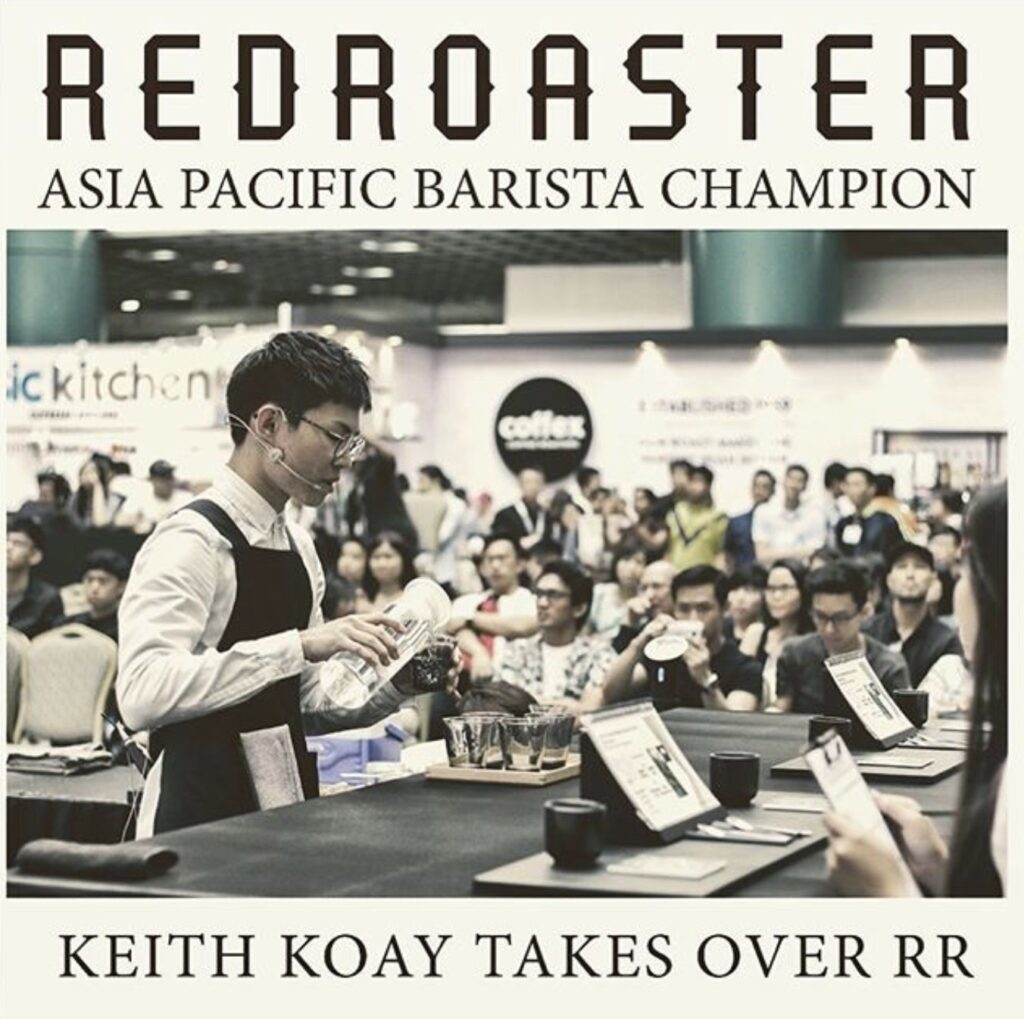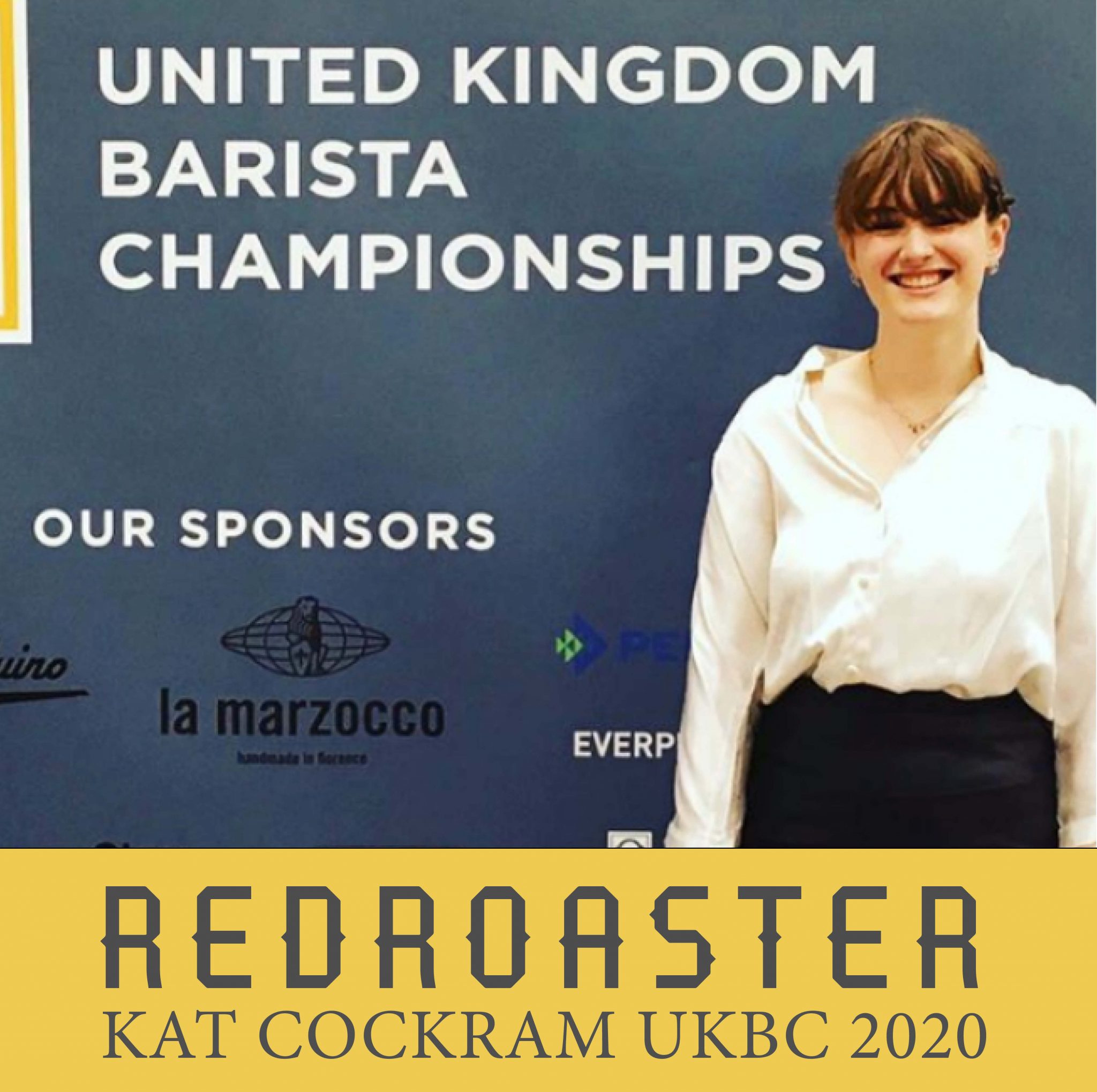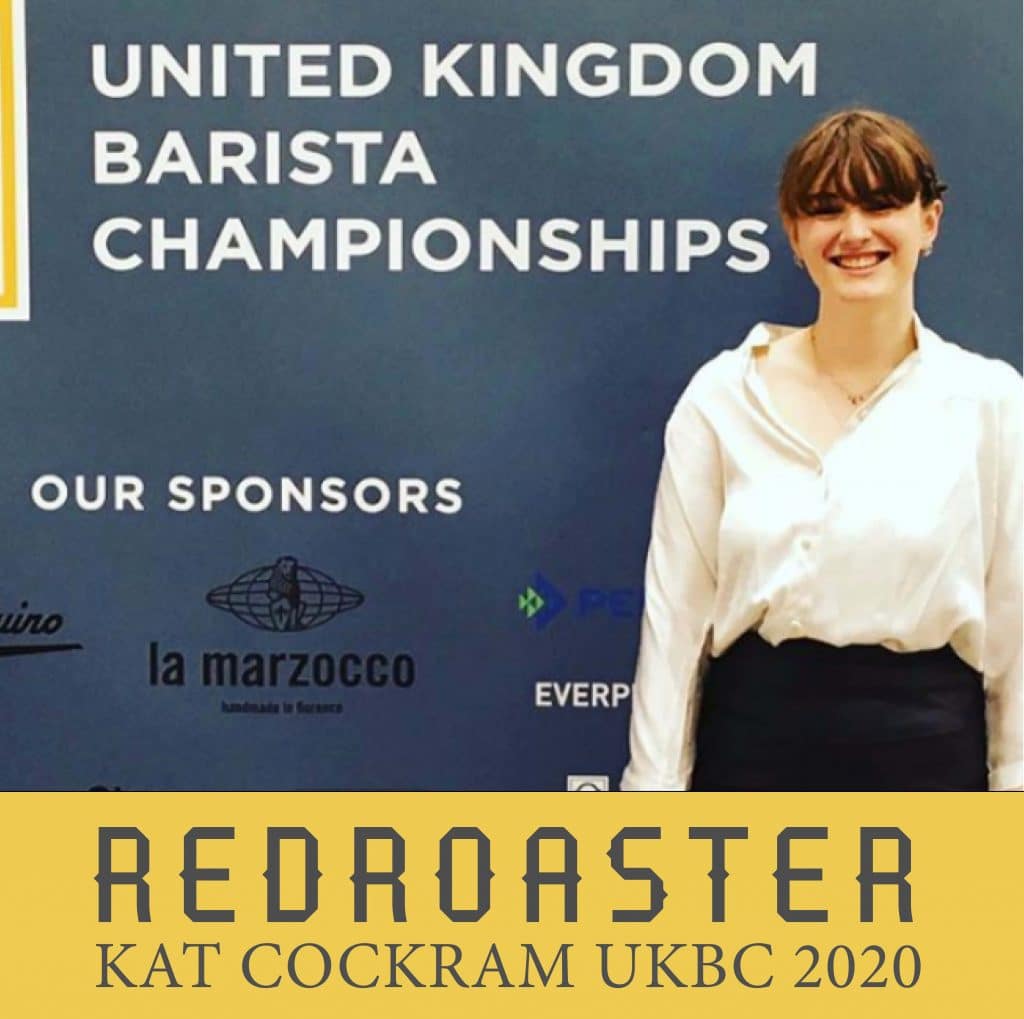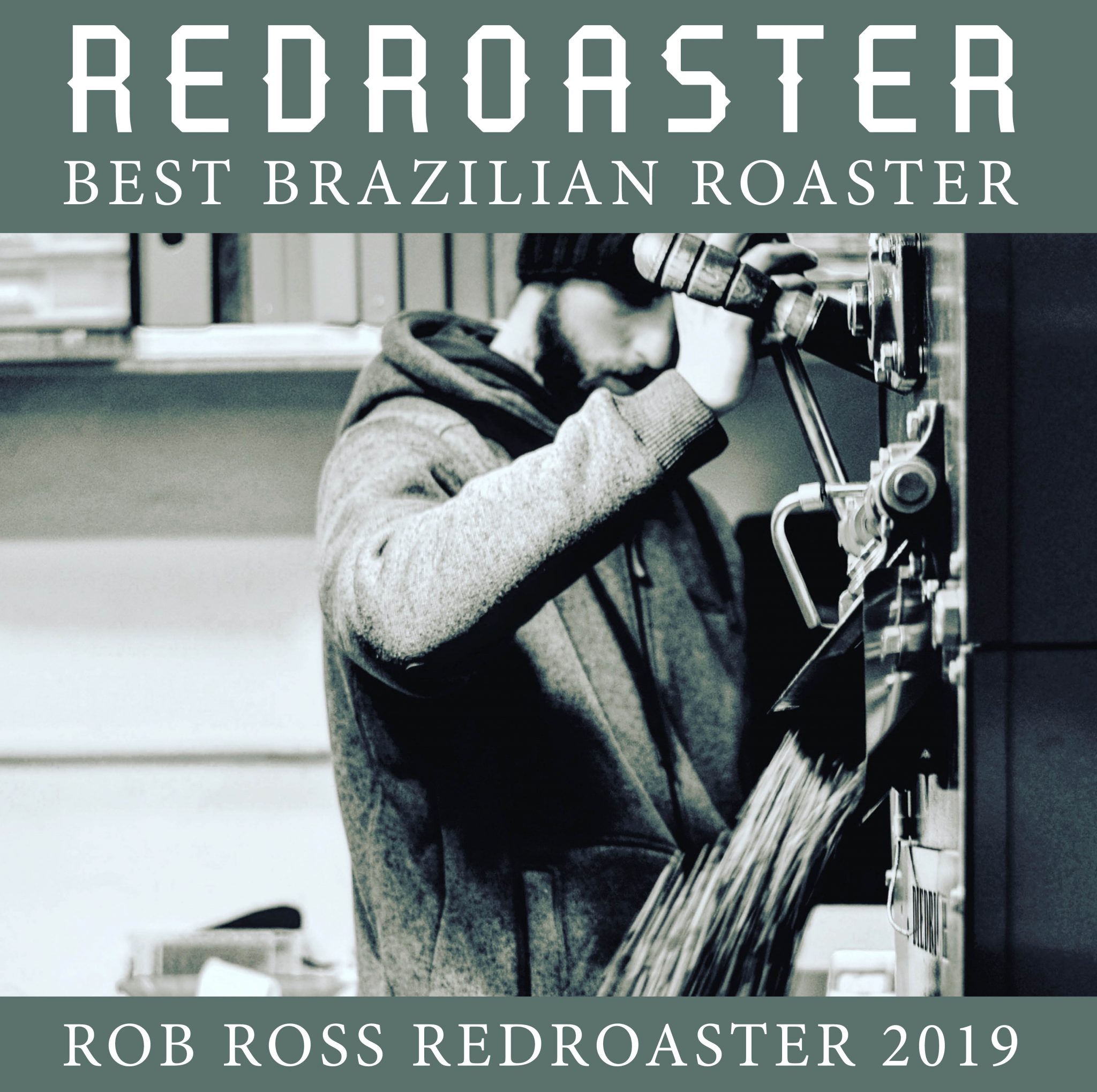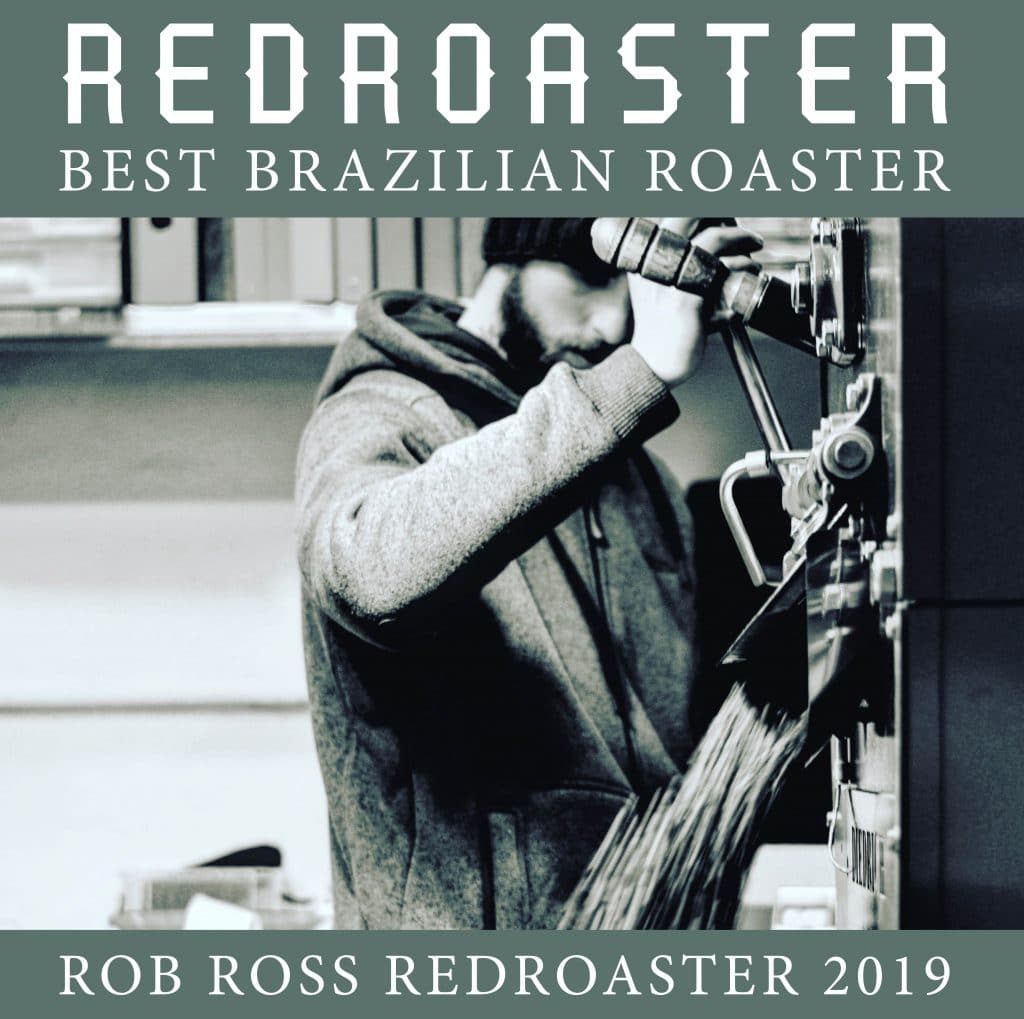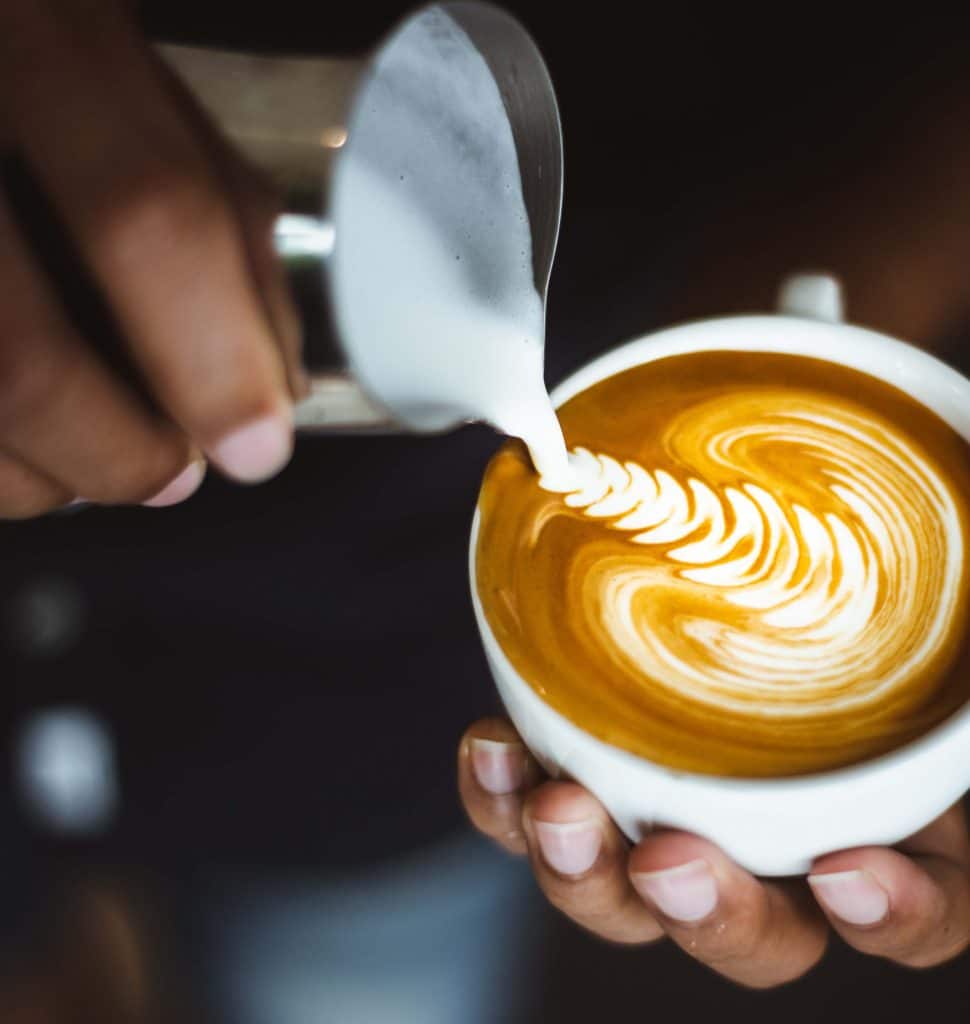 PARTNER WITH THE MOST SUSTAINABLE WHOLESALE COFFEE SUPPLIER
We only really do one thing.. roast the most incredible wholesale coffee beans for you, fresh to order, and deliver the beans to your cafe, restaurant, or office for free, straight away.
We are very lucky that some of the best cafes and restaurants in the World are serving Redroaster Coffee and we would love to partner with you and help you serve the best fresh coffee to your customers or your team.
We offer ongoing training from our roasters and competition barista's, we'll dial-in your kit and help you keep it tuned, help with machine purchase or leasing and we are always here for advice or general coffee geekiness.
Our wholesale coffee roastery is still located in the heart of Kemptown and every day we roast specialty coffee beans on our vintage Diedrich roasters.  We direct trade with our farmers, import new harvest specialty green arabica coffee beans from around the world, roast them fresh daily and deliver them around the City and around the UK.  We sell single estate, organics, blends and decaffeinated coffee beans directly from the roastery. We offer credit for direct debit customers or online payment for one off orders.
JOIN WITH OUR PROJECTS IN AFRICA
Back in 2000 we were one of the only roastery cafe's in the country, and became known as one of the pioneering specialty coffee roastery's in the UK. We began our Brighton wholesale coffee operation a couple of years later and 20 years on we proudly remain the oldest certified organic coffee roastery in the South and the only Brighton coffee roastery still operating from that era.
In the 2019 UK Food Made Good Awards we were specifically recognised for our commitment to global farmers, and our group for being the UK's most sustainable with all of our operations in the UK's Top 20 sustainable businesses.
Over the years we have met up with / gone into business with a variety of amazing farms and co-operatives in Africa and Central/South America.  In 2016 we changed our business so that we could support directly our Rwandan coffee farmers families and the individuals involved in helping them to become self-sufficient. This began with the construction of a school in Musenyi which has now completed and a hospital (900 patients a month) is now under construction. These projects are part of a wider program which has included safe water, a community centre and farm equipment and training and this has seen the village reach self-sufficiency meaning they can run day to day without further contributions. We continue with further construction and maintenance projects to bring benefits closer to the growing areas and washing stations.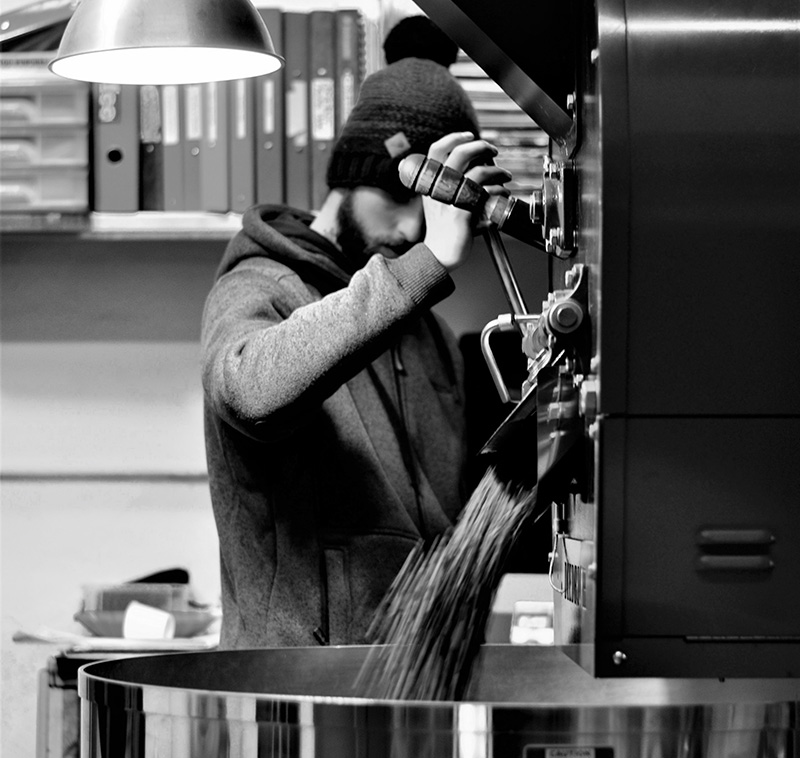 You get the best wholesale coffee beans available
We only really do one thing, roast the best possible coffee. We find and import new harvest green arabica coffee beans from around the world, roast them fresh and deliver our wholesale coffee beans around the City and around the UK.
Keep an eye out for our coffee e-Cargo bikes which have become a frequent sight as they deliver around the City.
Support: Become an expert coffee brewer
We have been operating independent cafes and branded multi-site (+200 outlets) for the last 30 years.. we know how important this is. Unlike most coffee suppliers, we actually do this!!
If you're interested in serving meticulously roasted, delicious wholesale coffee beans from some of the best producers in the world then we are excited at the prospect of building a relationship with you. Of course, we want to help you serve the coffee perfectly so we offer all sorts of training from an introduction to coffee right through to coffee roasting. Our roasters, competition level barista's and trainers are available to you to help make the perfect cup for your customers and team.
Start-up?
Lots of our wholesale coffee collaborations started out as a chat long before opening.
Having built and run a great many cafes and restaurants over the past thirty years we've put together all the lessons of our past as managers, baristas, owners, dishwashers, cooks and customers.
We can help by joining with you and advising on layout, flow, kit, design and much more.  We know what support you'll need, and we understand the meaning of a budget!
Contact us
Diana Palmer
Roastery Operations
[email protected]
Need help?  Call us at the roastery..
Monday – Friday  0800 – 1600
+44 1273 605953
Message us
Contact us about your wholesale requirements.