FREE COFFEE DELIVERY |  LOCAL SAME DAY (Brighton & Hove, Mon-Fri, order by 11.30am). & free across the UK for orders over £20..
SHOP OUR COFFEE BEANS ONLINE
We are proudly independent Brighton coffee roasters and we are into this more than anyone else!  Way back in the 90's we were already roasting coffee beans in our vintage Diedrich coffee roasters and these days we still hand roast coffee beans every day and deliver free across the UK and as far afield as Beirut, Istanbul and Los Angeles. You can buy fresh roasted coffee beans online, join our Redroaster Coffee Club to access our coffee subscription and our best prices and deals, or join us in our cafes. We are the UK's oldest certified organic coffee roasters and hand-roast the best coffee beans daily, we buy direct, pay our farmers way more than fairtrade rates, and give back through infrastructure projects where our farmers need them.
We would love to roast some of the Worlds best coffee beans for you and bring them to your home. We can grind coffee for whatever kit you have and if you SIGNUP to our mailing list we can let you know about limited-edition releases, special discounts on coffee beans, first refusal on our international pop-ups and much more..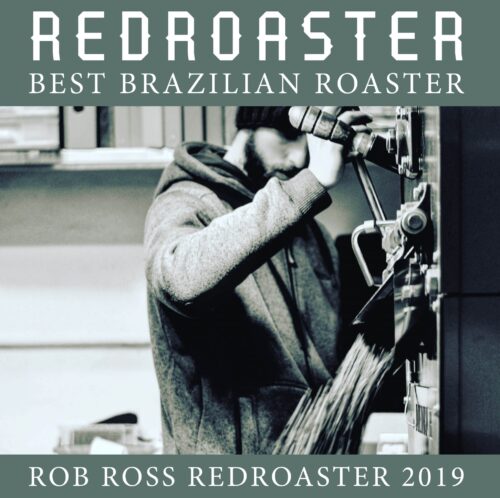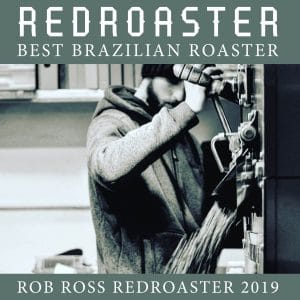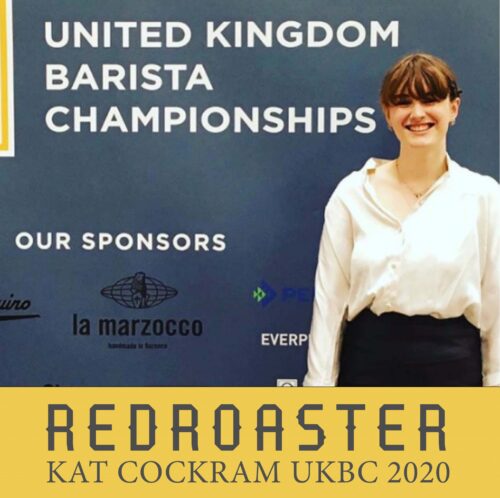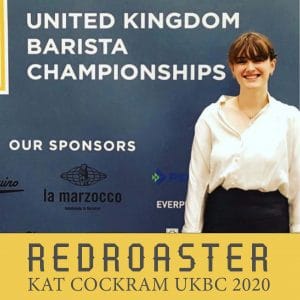 AWARD-WINNING COFFEE BEANS ONLINE
We actually started out in specialty coffee in the 1990's after spending some time in Seattle, initially opening in Brighton's South Lanes. In fact, we were called THE COFFEE COMPANY back then and after establishing something of a Brighton following things rapidly went south after a huge rent increase although that spurred us on to take over the Post Office in central Brighton and Redroaster Coffee Co was born. Roastery cafe's were not common then, actually there weren't any, and we began to roast the best coffee beans and sell them locally.
The cafe went from strength to strength and we built another wholesale coffee bean roastery close by to fulfil the orders from all of the Brighton cafes who had started to order our specialty coffee. We began selling coffee beans online in 2016 and we now offer our online coffee beans delivered locally, same day, by e-Cargo bikes and also delivered across the UK by Fedex and Royal Mail.
These days things are a little different. Our baristas and coffee roasters compete at international level, Redroaster Cafe was awarded Best Global Coffee House and lots of other lovely prizes but more importantly we have grown to become the UK's most sustainable coffee business. We travel the world to find and partner with outstanding coffee producers and bring back the world's best coffee.
We have now built our own schools back in Rwanda near the coffee growing areas for our farmers and their families (and medical centres/water projects/training/community centres and more), all paid for by the sales of our coffee beans online and the hard work of our whole team.
Redroaster Coffee was twenty years old in twentytwenty.. let's hope the next 20 are just as eventful.
KEMPTOWN PROJECT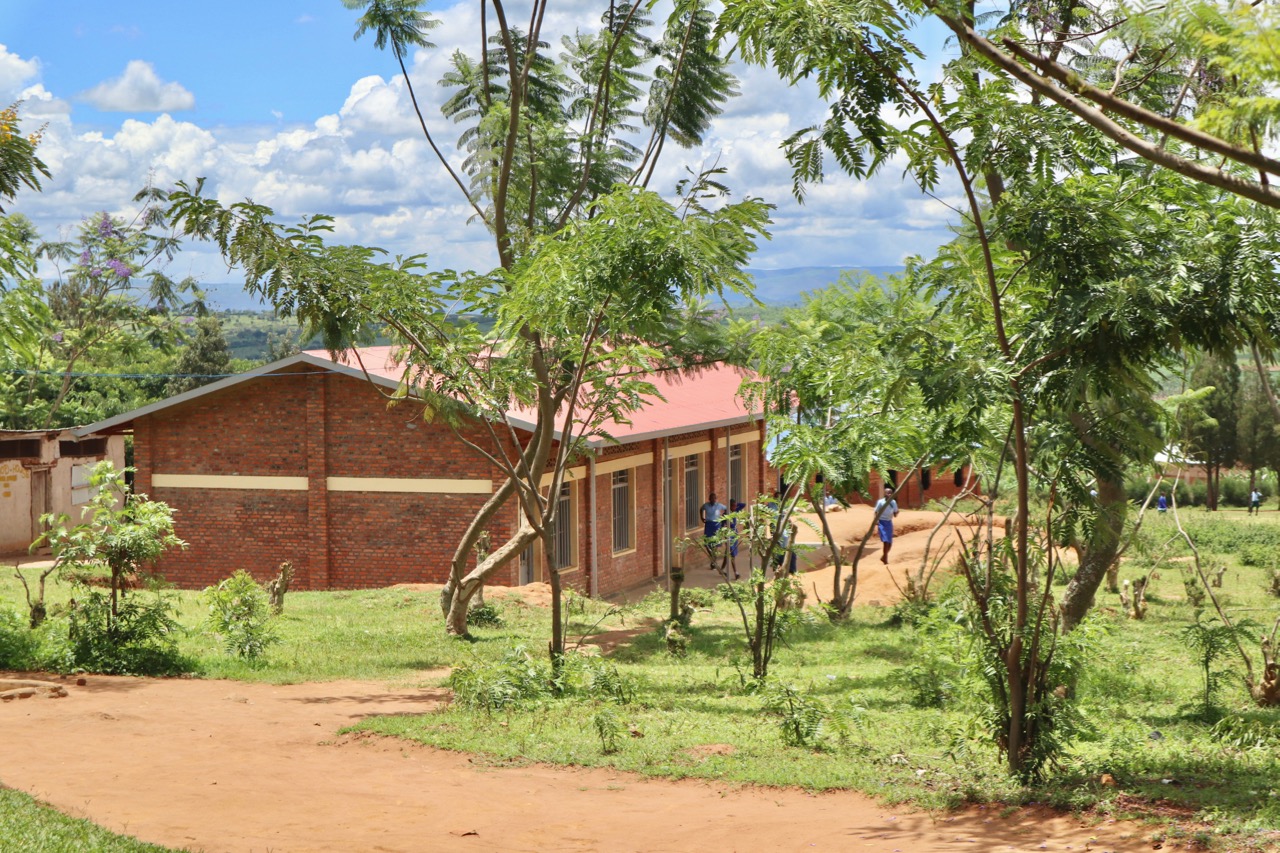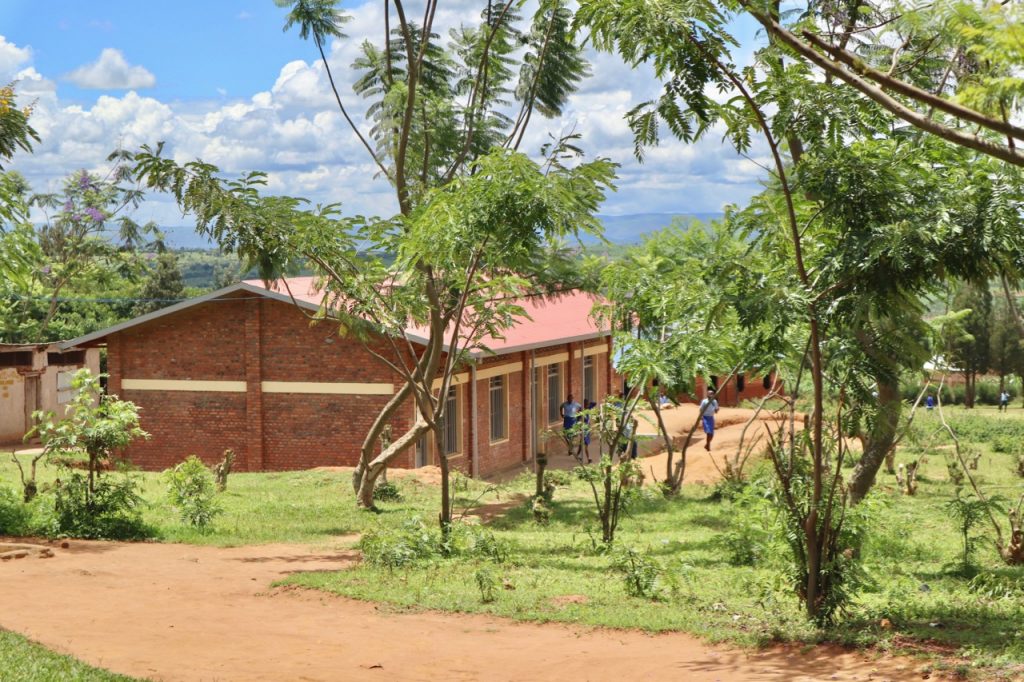 One of our new classrooms at the school we have built for our farmers back in Rwanda. This year we begin the new hospital.
CARBON NEGATIVE COFFEE BEANS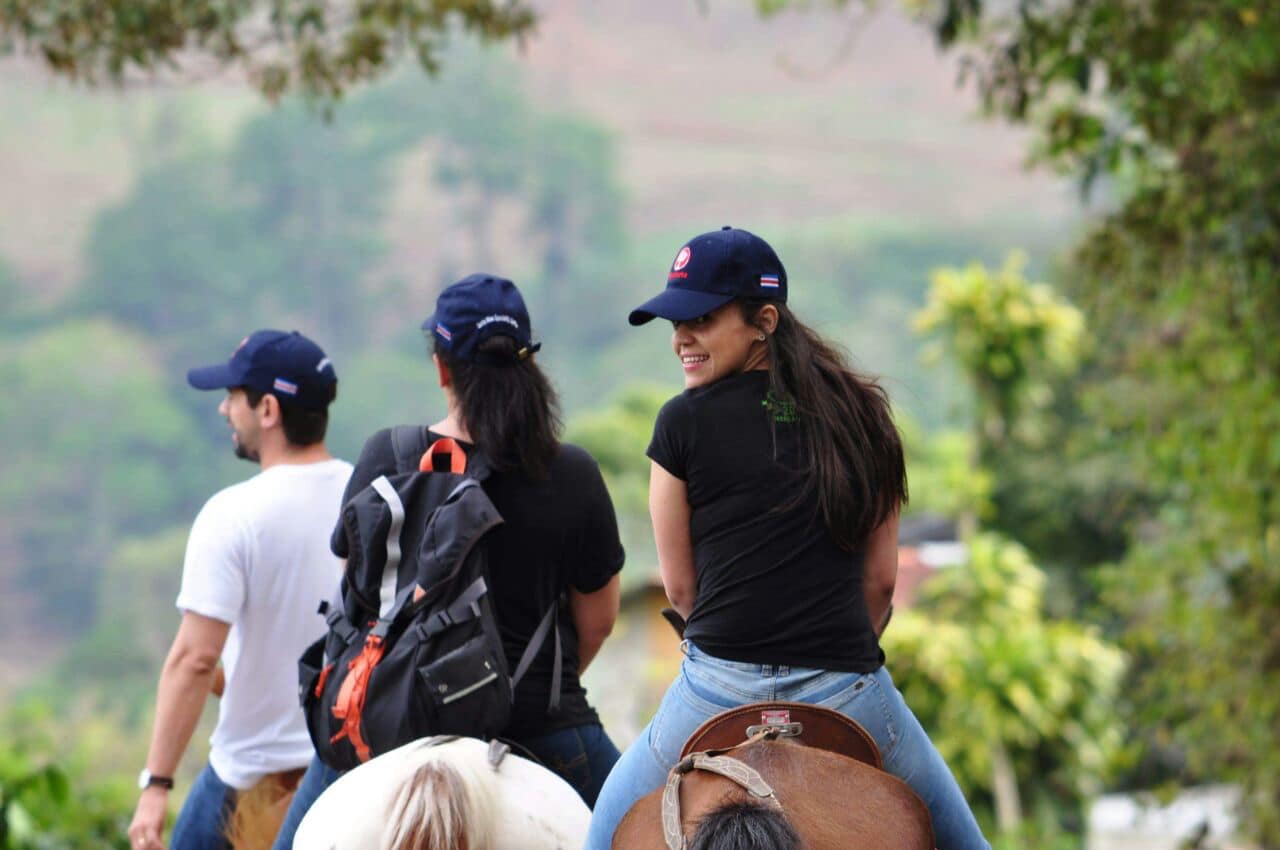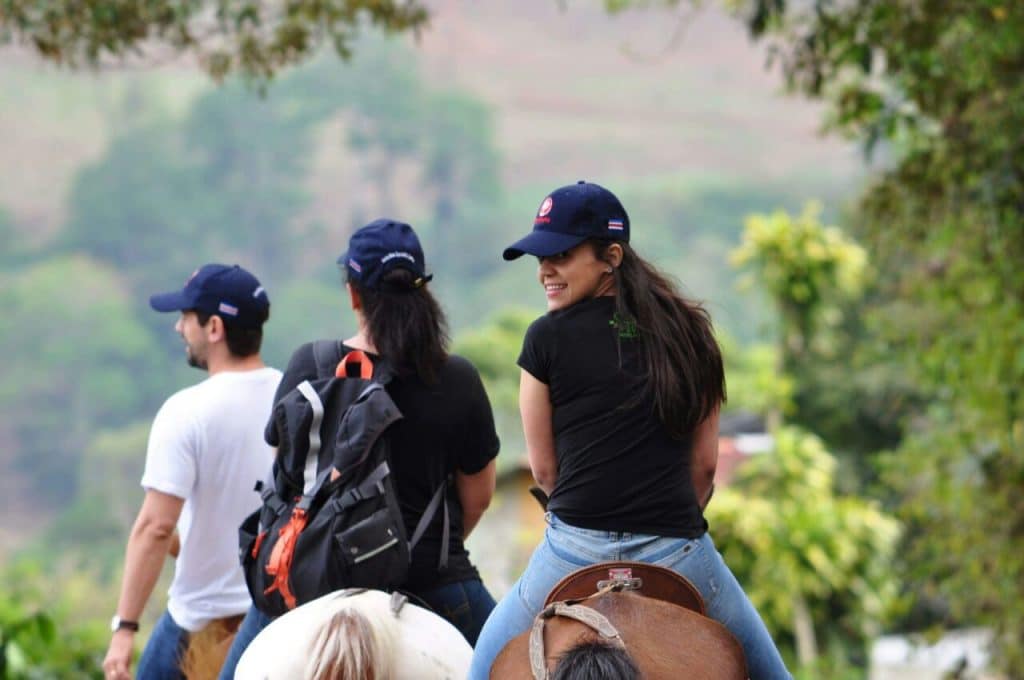 We are shipping incredible carbon negative coffee beans from Don Alfonso and his family from the Aquiares Estate in Costa Rica. Buy coffee beans from this estate and contribute to this amazing project.