FREE LOCAL DELIVERY |  SAME DAY (Brighton & Hove, Mon-Sat, order by 11.30am). Free across the UK for orders over £20..



The UK's oldest organic coffee roastery.
We're not a massive company, we are an independent family-run Brighton coffee company and we are into this more than anyone else!  Way back in the 90's we were already cooking up beans in our vintage Diedrich roasters and these days we still hand roast every day and deliver to people across the UK and as far afield as Beirut and Los Angeles.
We would love to roast some of the Worlds best coffee beans for you and bring them to your home. We can grind for whatever kit you have and if you SIGNUP to our mailing list we can let you know about limited-edition releases, special discounts on coffee, first refusal on our international pop-ups and much more..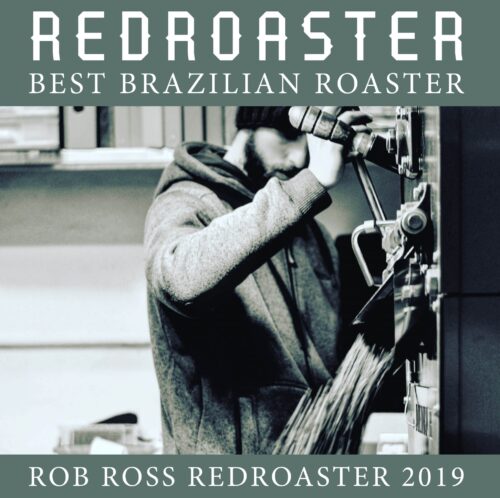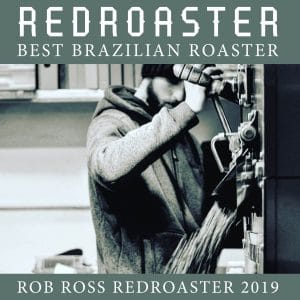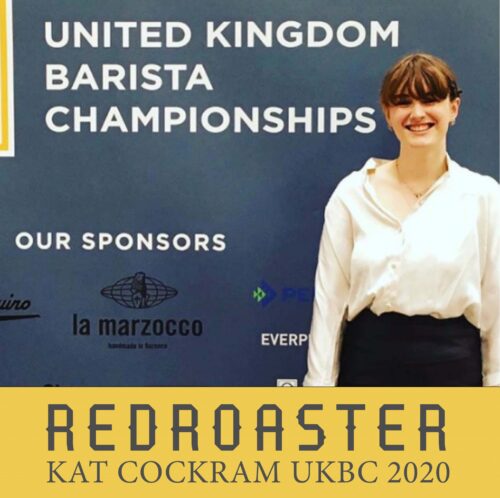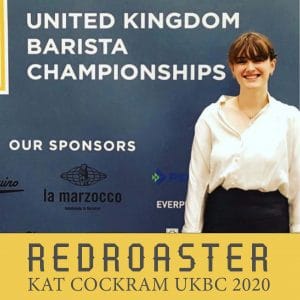 KEMPTOWN PROJECT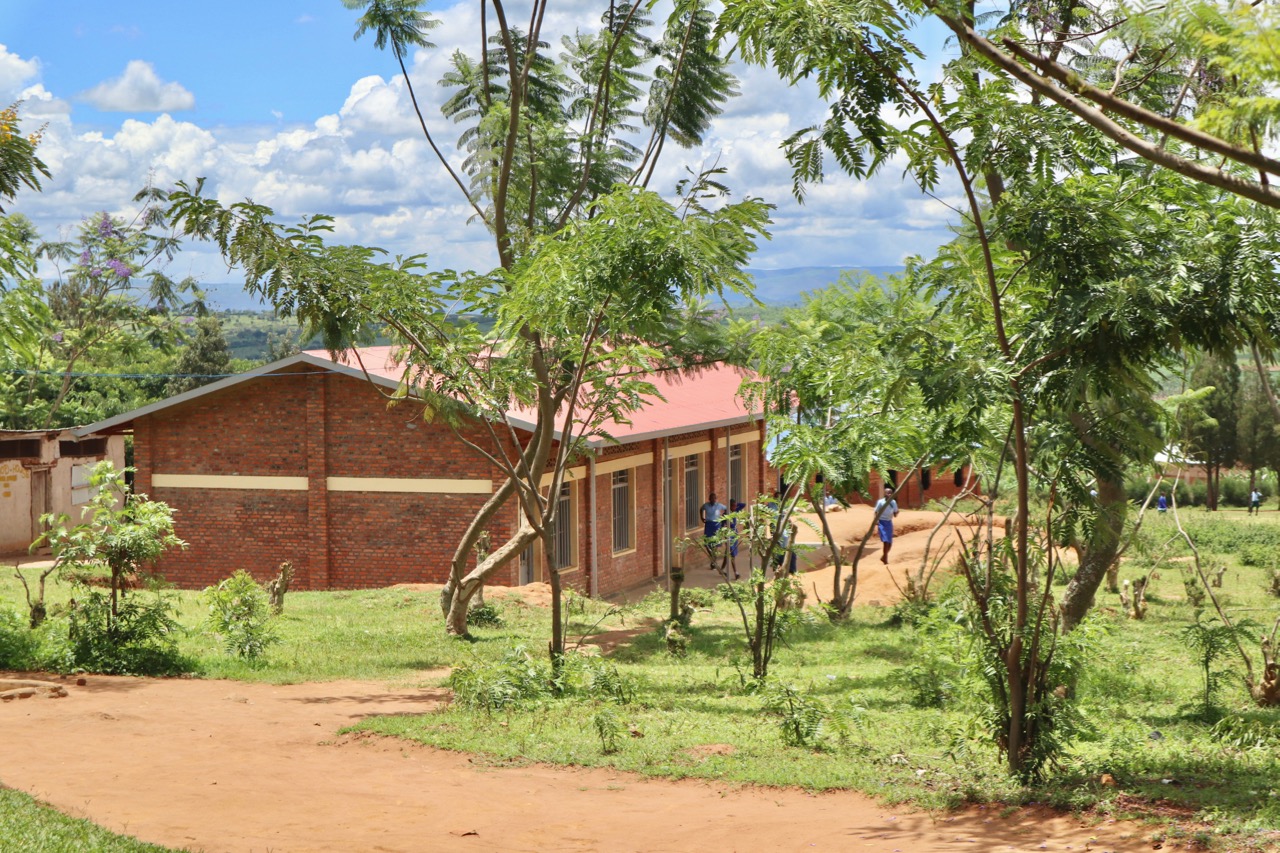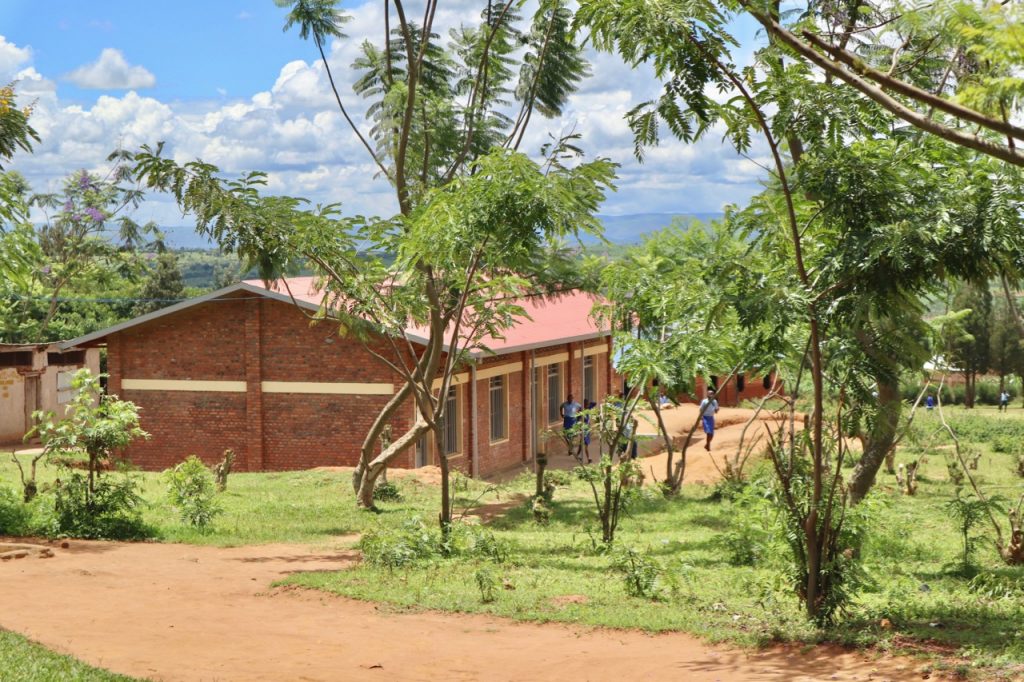 One of our new classrooms at the school we have built for our farmers back in Rwanda. This year we begin the new hospital.
CARBON NEGATIVE COFFEE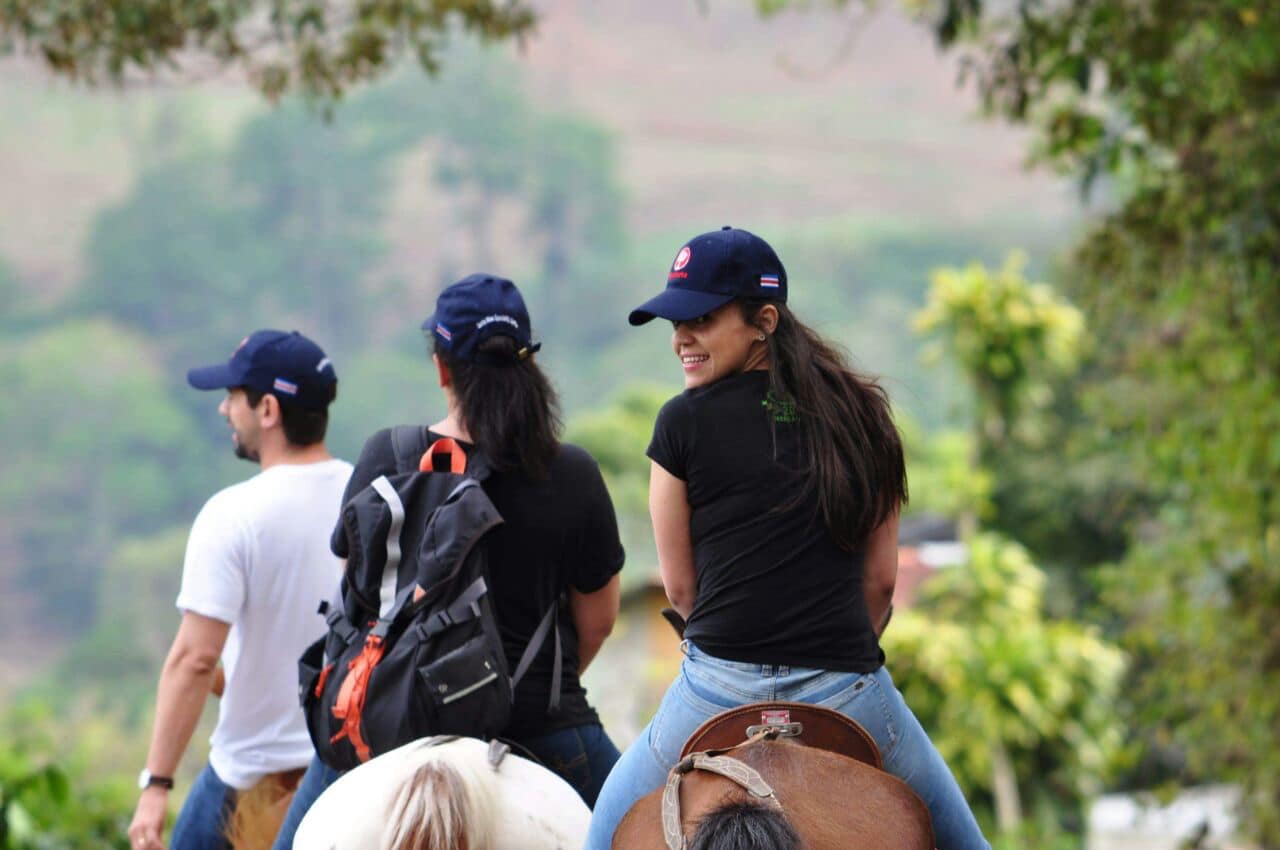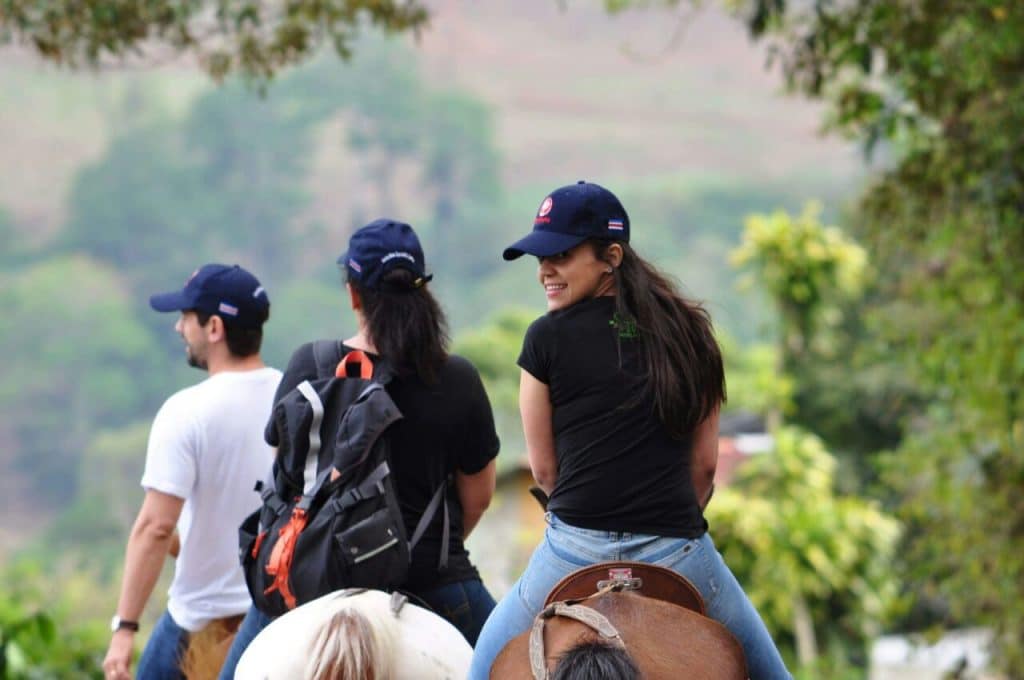 We are shipping incredible carbon negative coffee from Don Alfonso and his family at Aquiares Estate in Costa Rica.