THE ORIGINAL BRIGHTON COFFEE SHOP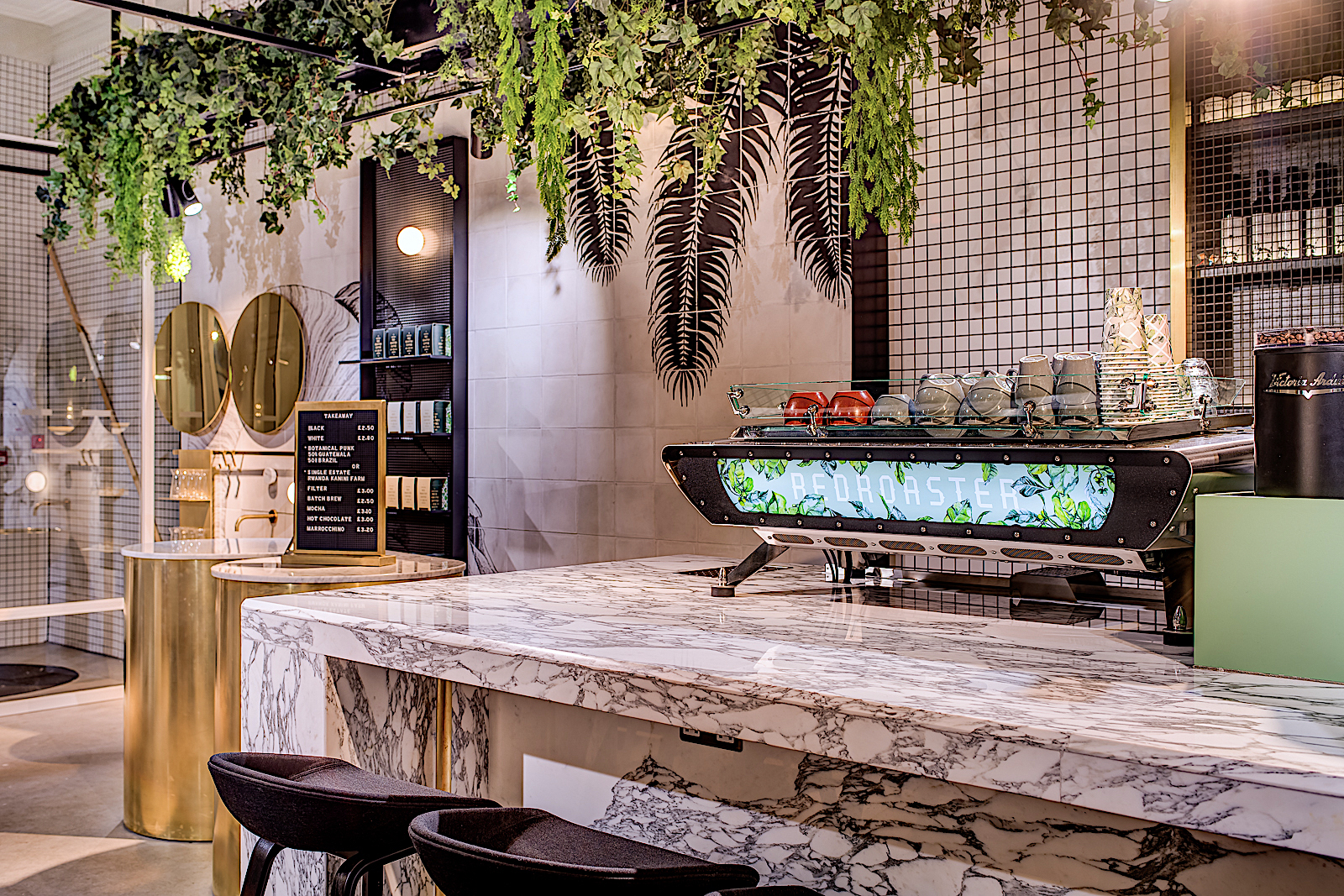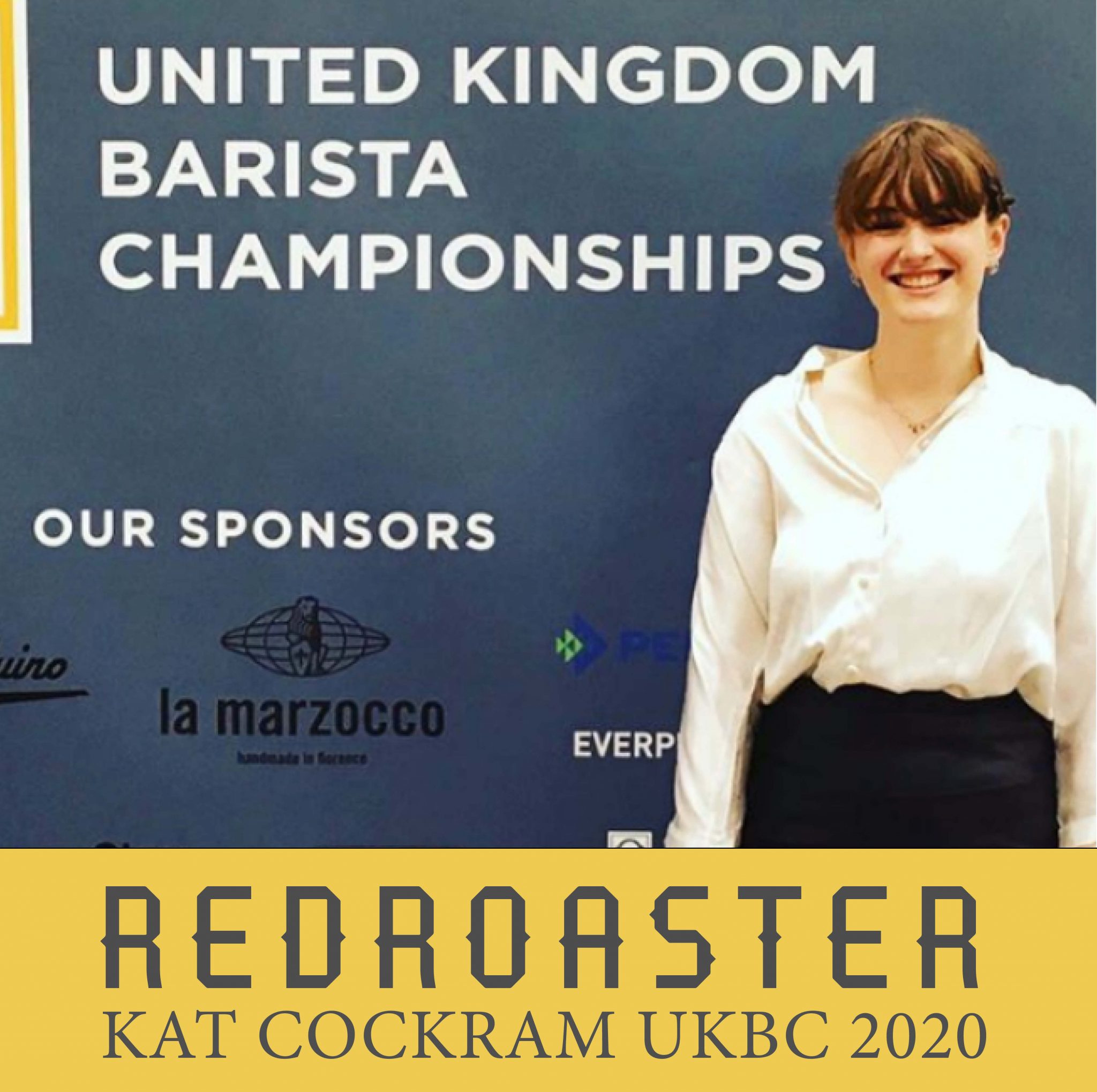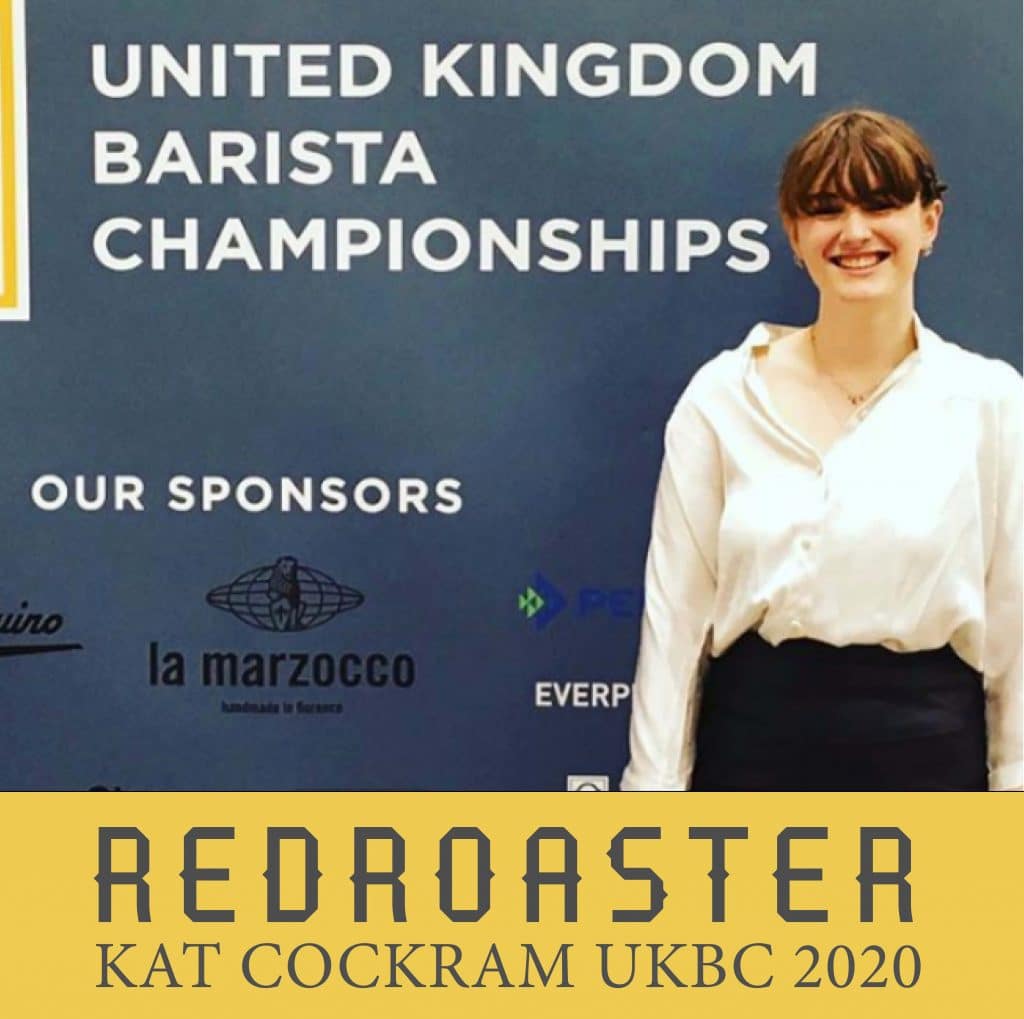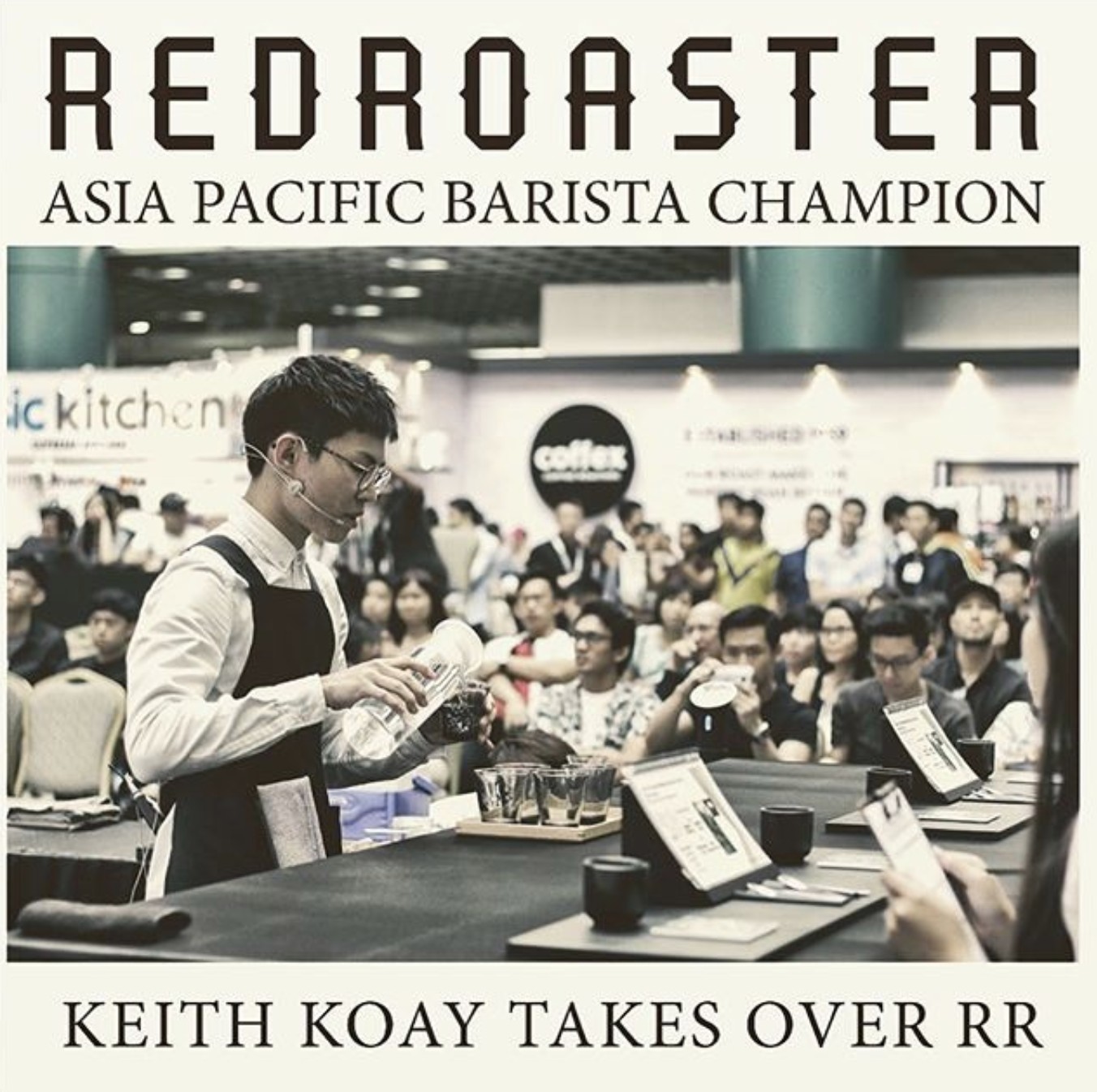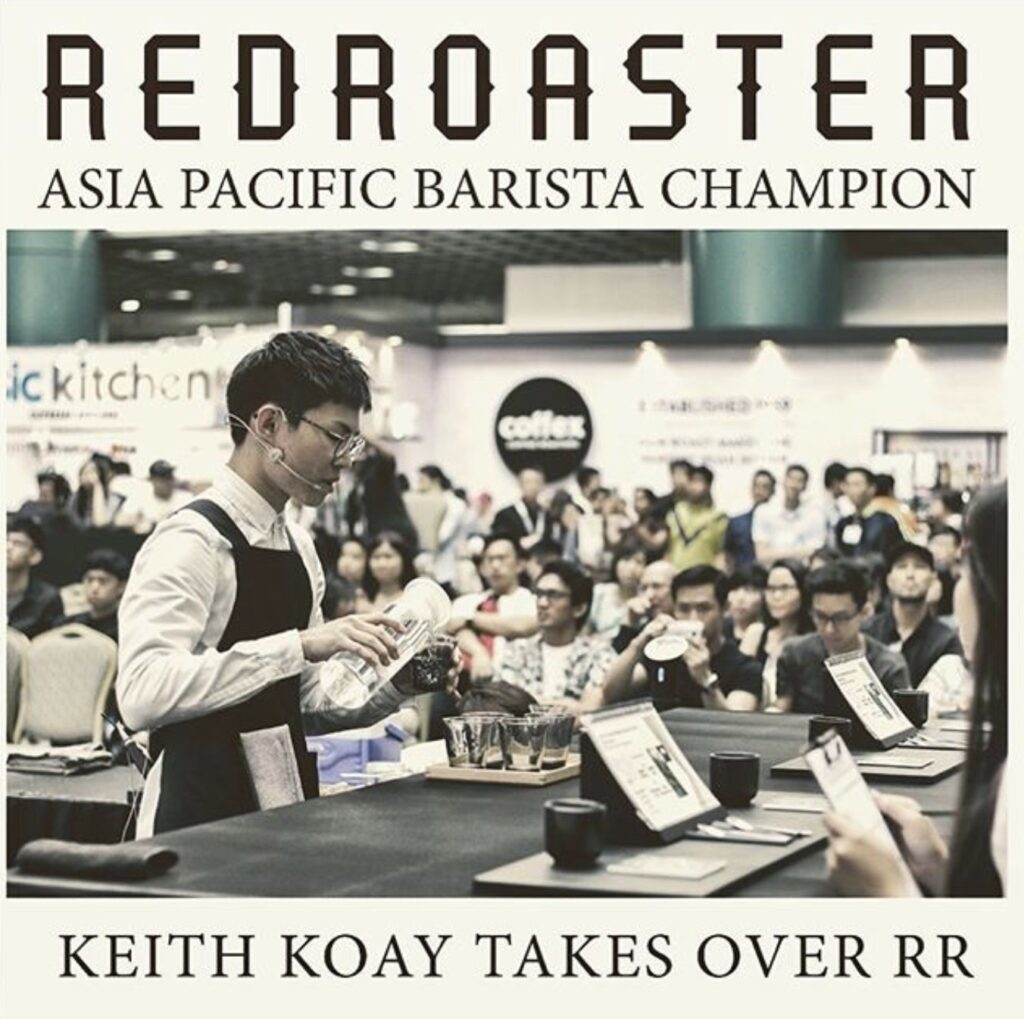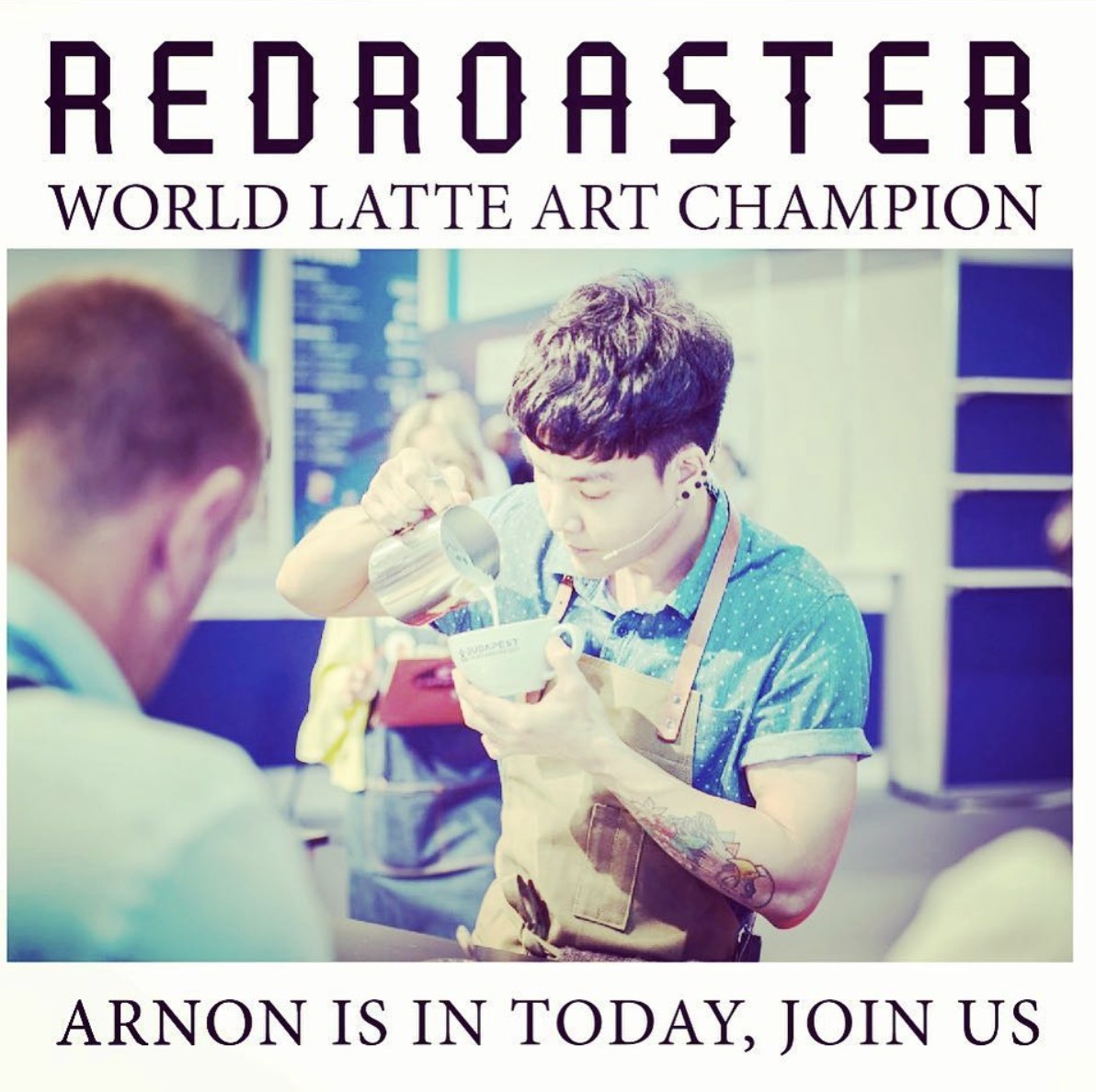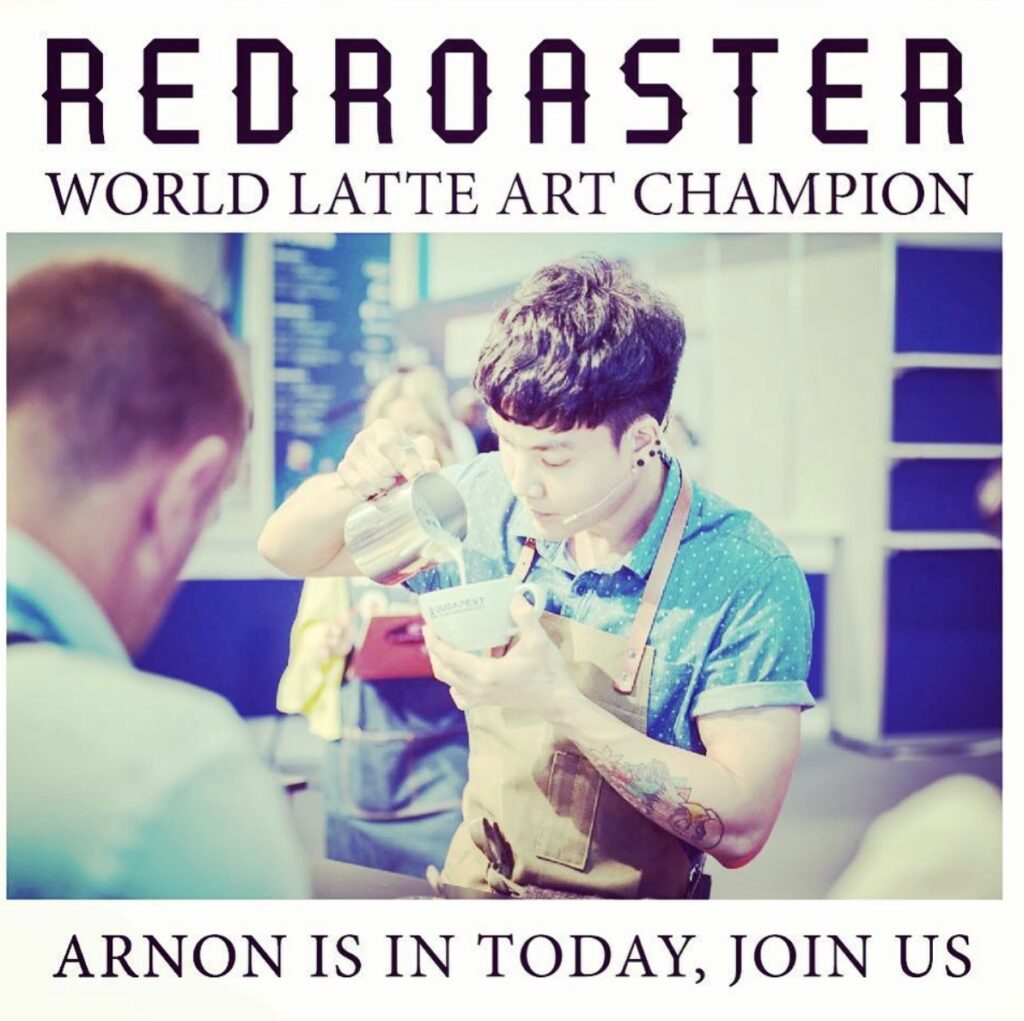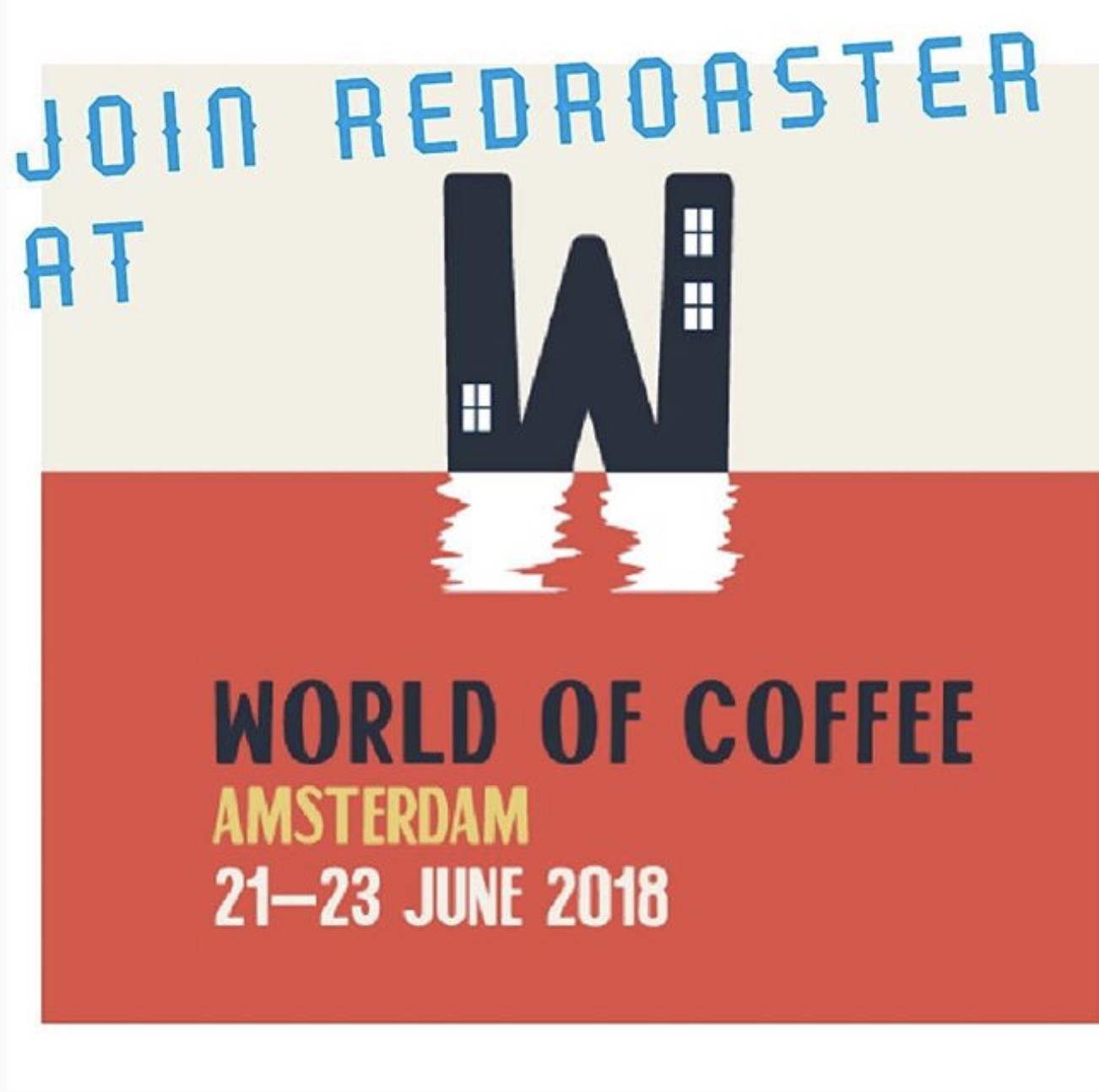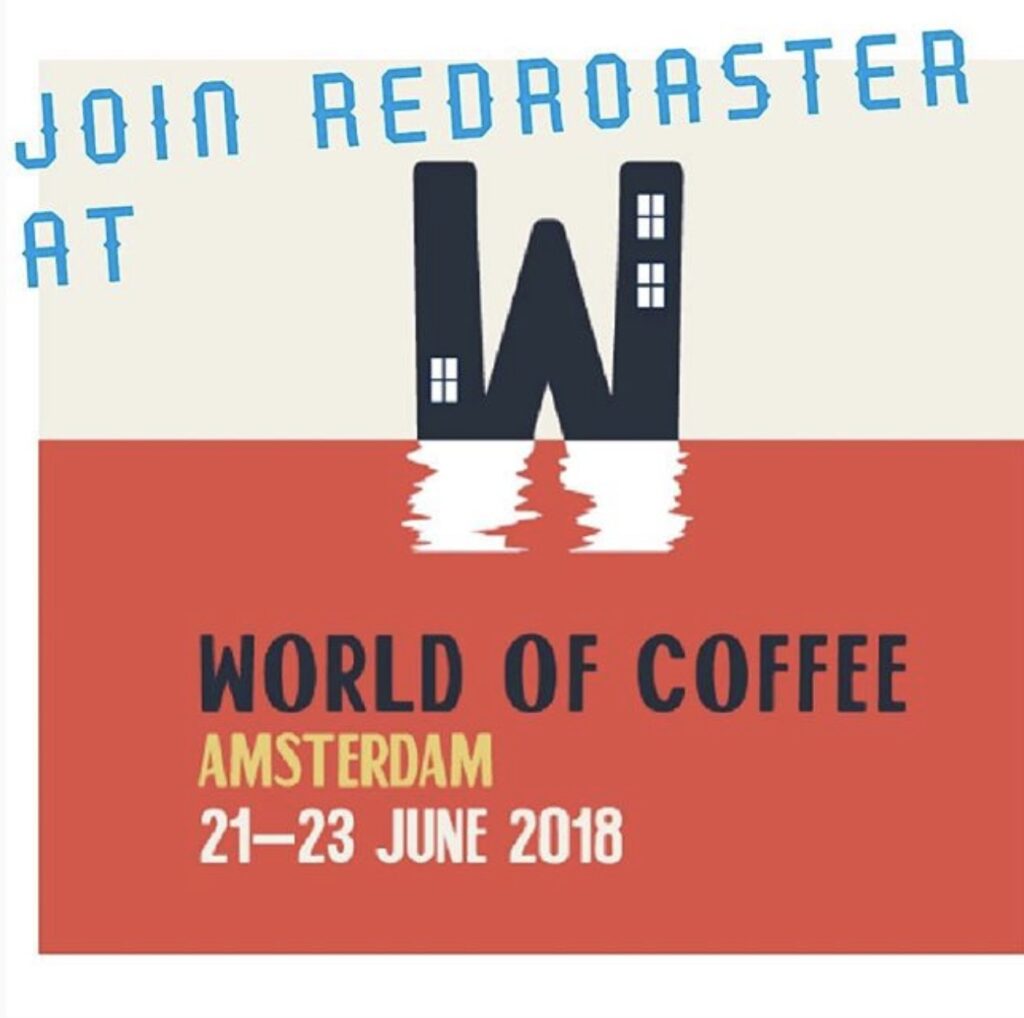 BRIGHTON'S FIRST INDEPENDENT COFFEE SHOP
PROUDLY INDEPENDENT,
FOR THE LAST TWENTY YEARS.
. 
As one of the UK's pioneering coffee shop's, we began roasting coffee in Kemptown (Brighton) in 2000 and remain the oldest certified organic coffee roastery in the South. Our coffee shop Brighton dreams started back in the 1990's when we were known as THE COFFEE COMPANY and located in Brighton's South Lanes. One terrible rent review later and we found ourselves buying the Central Post Office and Redroaster Coffee Shop Brighton was born, the UK's first roastery cafe modelled on Seattle's emerging coffee scene.  
After a few years we built another organic roastery close to the coffee shop in Kemptown to roast coffee for all of the Brighton coffee shops that had started to buy coffee from us. We still use those vintage Diedrich's to roast coffee on and we direct trade fresh arabica beans from all over the World straight into the roastery.
And then there's our other cafe, Lucky Beach which is located right in the middle of Brighton beach. Lucky Beach was named the UK's favourite sustainable cafe a couple of years ago and we focus on local, organic, sustainable food & drink. Same coffee, but a different beach vibe. If the sun is out there is no better place.
THE ORIGINAL BRIGHTON COFFEE SHOP
UK'S FIRST ROASTERY COFFEESHOP
In 2017 our Brighton coffee shop was re-imagined by World Designer
 of the Year Hana Hakim (Melbourne, Aus) and Studio C102 (London) to reflect an ultra- modern space which challenges standard design principles and reflects our three central fundamentals: sustainability, nature and good health.  Hope you like it.
These days the coffee shop uses a beautiful custom designed Kees Van Der Westen Spirit Triplet for our espresso drinks and a range of coffee grinders. We feature four distinct coffees available each day at the coffee shop with a selection of iced drinks along with a full menu every day. Our barista's compete internationally as do our coffee roasters, and last year we were awarded World's Most Outstanding Specialty Coffee House. Which was nice!
Recommended by The New York Times as a 'go-to destination' in their book, '36 Hours: 125 Weekends in Europe', we have been hand-roasting and retailing our own coffee beans for over 20 years and to this day we are a proudly independent Brighton coffee shop and share our proceeds with a number of social projects. Brighton has many coffee shops, some of them are pretty good!  But we hope you'll find time to visit the original.