FREE COFFEE DELIVERY |  (Brighton & Hove, Tues & Fri, free over £15). & free across the UK for orders over £25..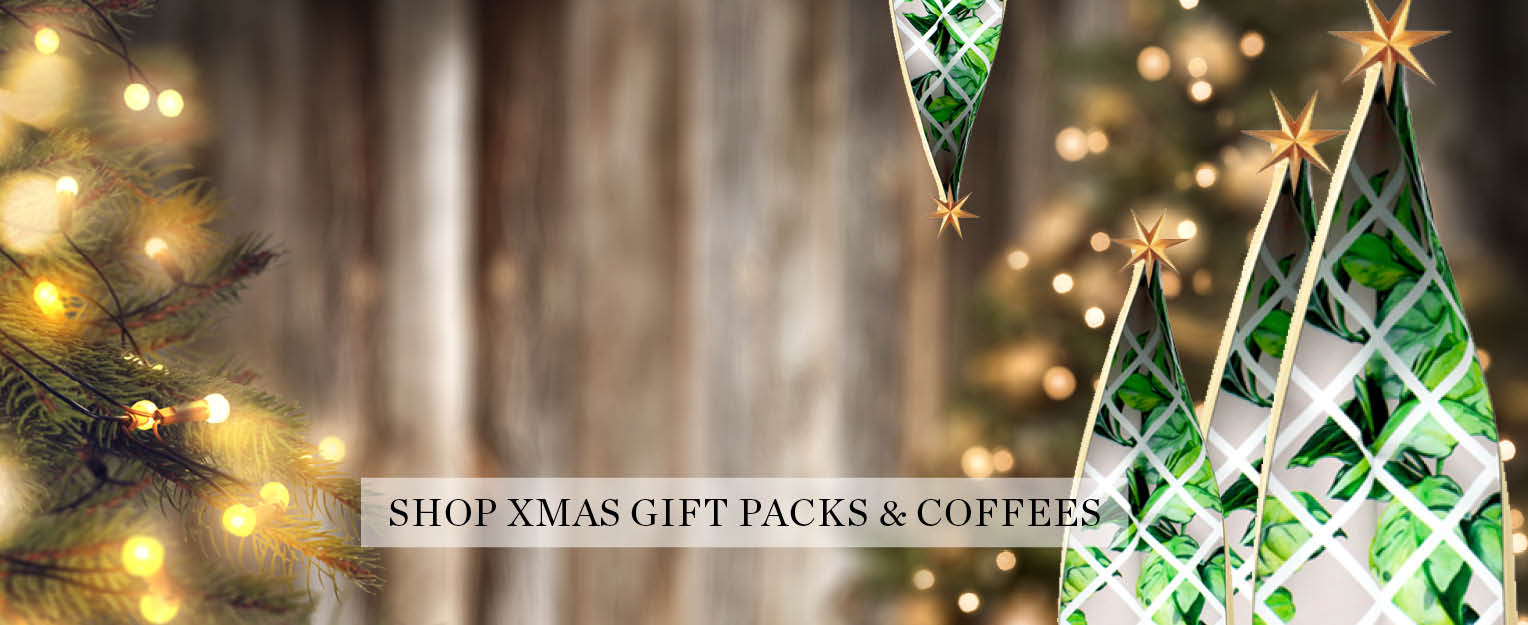 Christmas Coffee Packs & Gifts
This festive season gift the magic of Redroaster Coffee to your friends or loved ones. Or, even better, yourself !  Delivered straight from our Brighton Roastery grotto to your door we have a Christmas coffee gift to suit everyone.
Our 12 days of Christmas calendars are pretty limited so we would advise to order as early as possible, its really a great deal with 12 different coffees to enjoy. And for fun we would really recommend the home roaster pack, comes with all the instructions and all you will need is an oven. But, of course, don't feel limited to the selection below. All of our coffees and gifts are available and you can enjoy FREE DELIVERY if you hit the thresholds of £15 in Brighton & Hove, £25 national.