SINGLE ESTATE COFFEE SUBSCRIPTION
The Single Estate coffee subscription is really for those who want to travel the world with our coffees.  We tend to source and roast more coffees than almost all other roasters in the UK and so you'll enjoy a fantastic assortment.  We are able to share micro-lots and special editions that never even make it to the main shop so this is an amazing way of sampling some of the most exciting coffees available today.
We are hand roasting these coffees on our vintage Diedrich roaster, and profiling them lighter to bring out the fruitier notes within the coffee beans. The assortment includes our coffees from Colombia, Costa Rica, Brazil, Honduras, Ethiopia & Rwanda to name but a few.  If you select DOUBLE BAG then we'll be sending you coffees that contrast really well so you can appreciate the inherent differences between these amazing beans.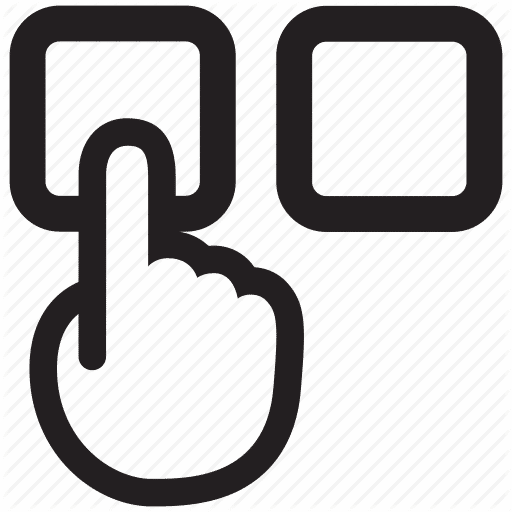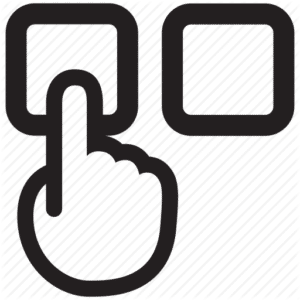 SINGLE ESTATE ASSORTMENT
Choose whether you would like a standard or double bag subscription below. Then just select whole-bean or the grind for your kit and pick the frequency you need it – every two-weeks or monthly. It's complimentary shipping on double bag orders (so you might as well!).