SANCTUARY COFFEE SUBSCRIPTION
Brighton's favourite coffee.  Sanctuary was our very first coffee blend back in 2000 and we have been roasting it ever since. Certainly at one point most of the cafes in Brighton were serving Sanctuary, so there's a good chance you may have already sampled it.  This is the blend we serve in our own cafes too.
Sanctuary is a comforting, rich blend.. an easy drinking cup of Joe. We blend the American beans so that we can maintain a consistent flavour profile throughout the year, as the harvests change, and over the years the blend has become our most popular for both our wholesale partners and for people at-home.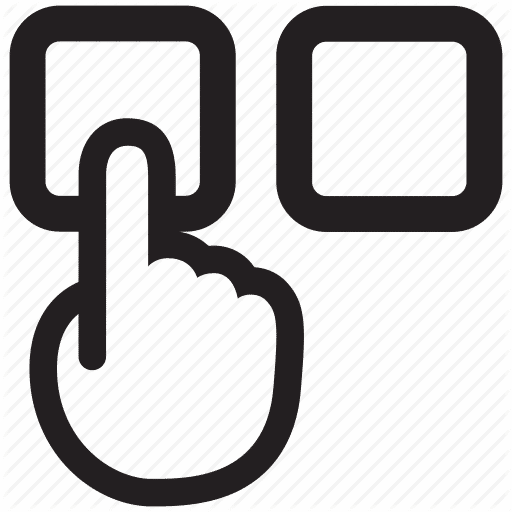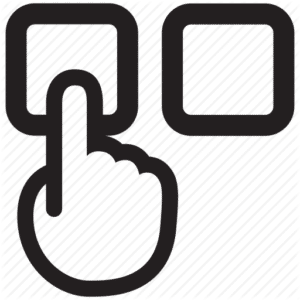 SANCTUARY SELECTION, BRIGHTON'S FAVOURITE COFFEE
Choose whether you would like a standard or double bag subscription below. Then just select whole-bean or the grind for your kit and pick the frequency you need it – every two-weeks or monthly. It's complimentary shipping on double bag orders (so you might as well!).