THE BEST PRE THEATRE DINNER IN BRIGHTON
---
Best Restaurant  –  PINTEREST
World Restaurant & Bar Design Awards 
UK's Top 20 Restaurants, Sustainable Restaurants Association
If you are looking for a delicious pre theatre dinner in Brighton, then Redroaster should be your top pick.
The restaurant is located just 1 minute's walk from Brighton's Theatre Royal, the Studio Theatre, the Corn Exchange & the Brighton Dome (we are actually in the same building as the last three). We offer pre and post theatre dinner (pre-or post show dining) designed to fit in with your plans whether you're going to an evening or matinee show. We are the closest restaurant to Brighton Dome and the Theatre Royal.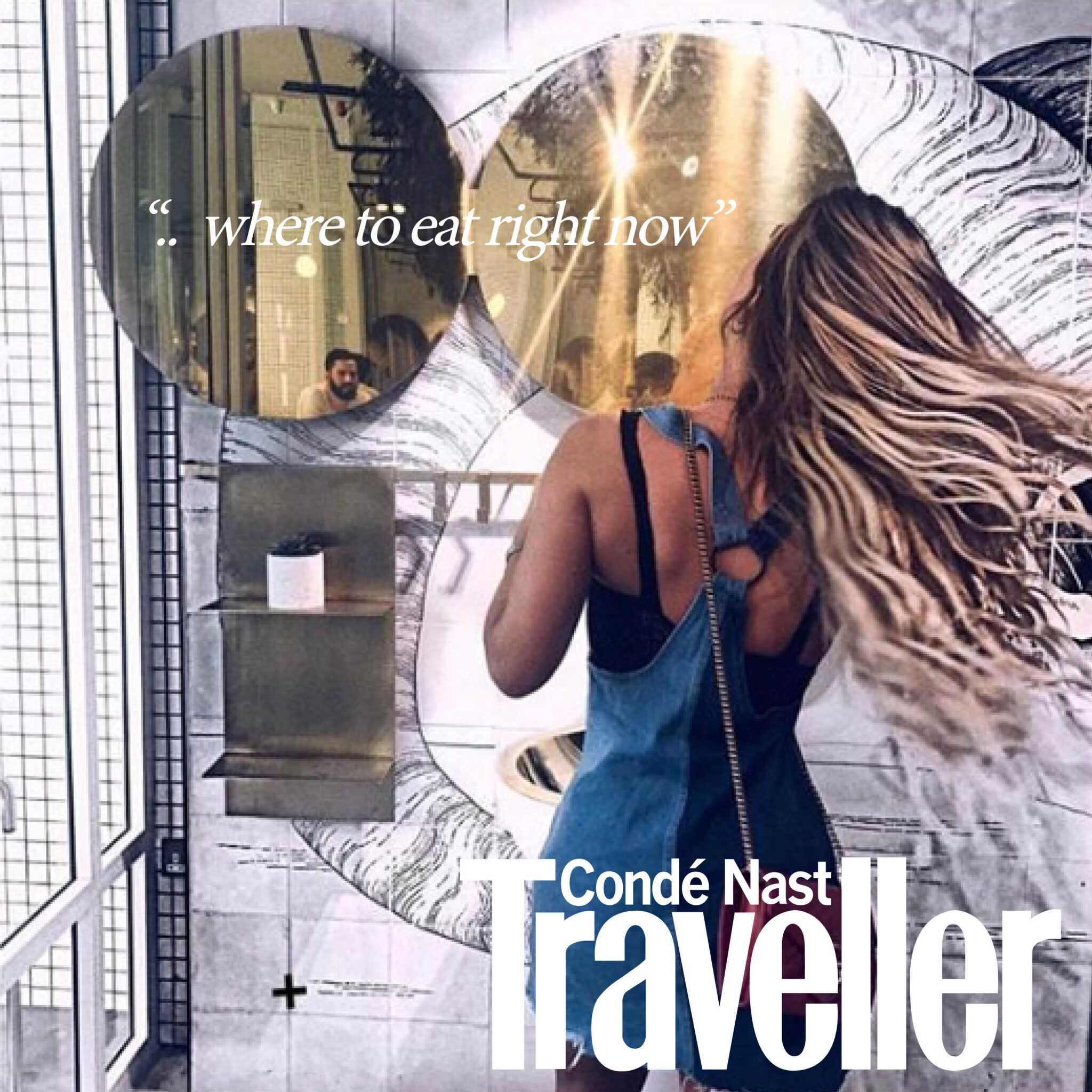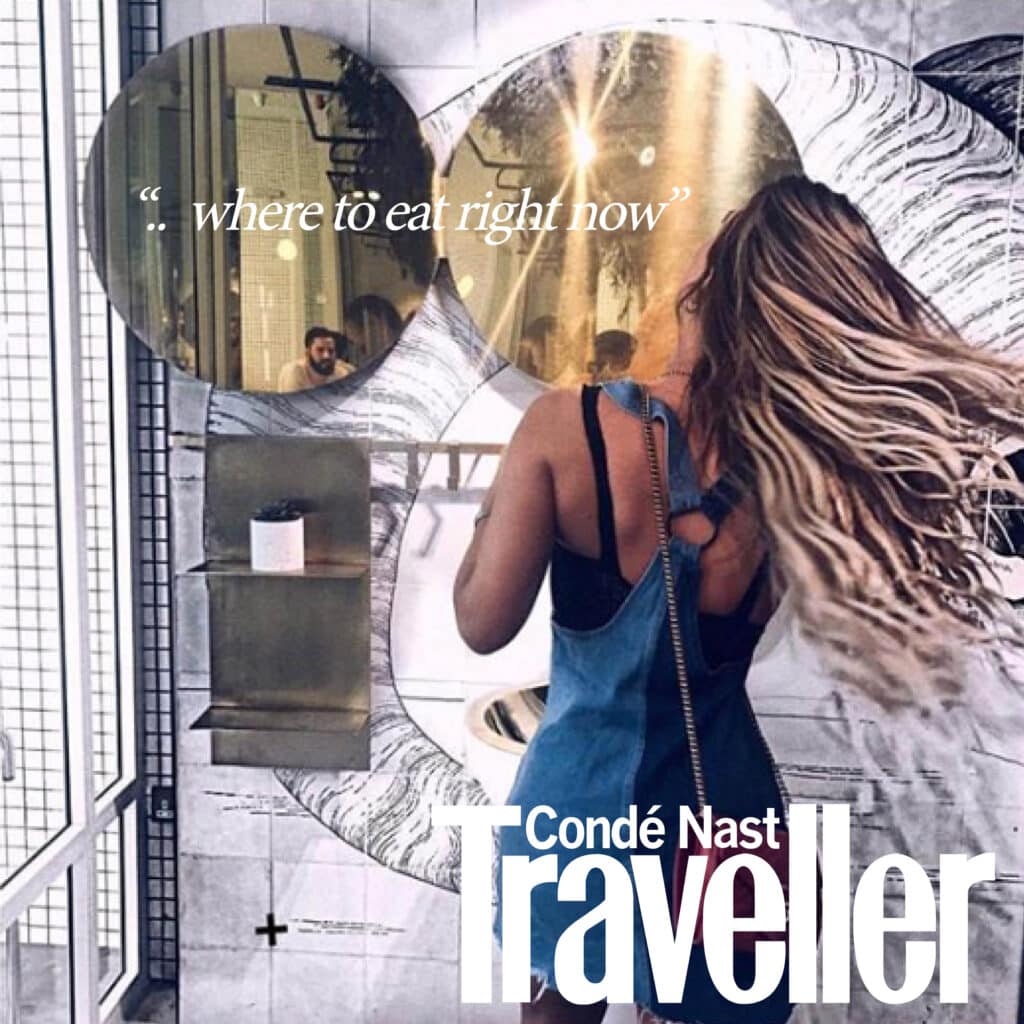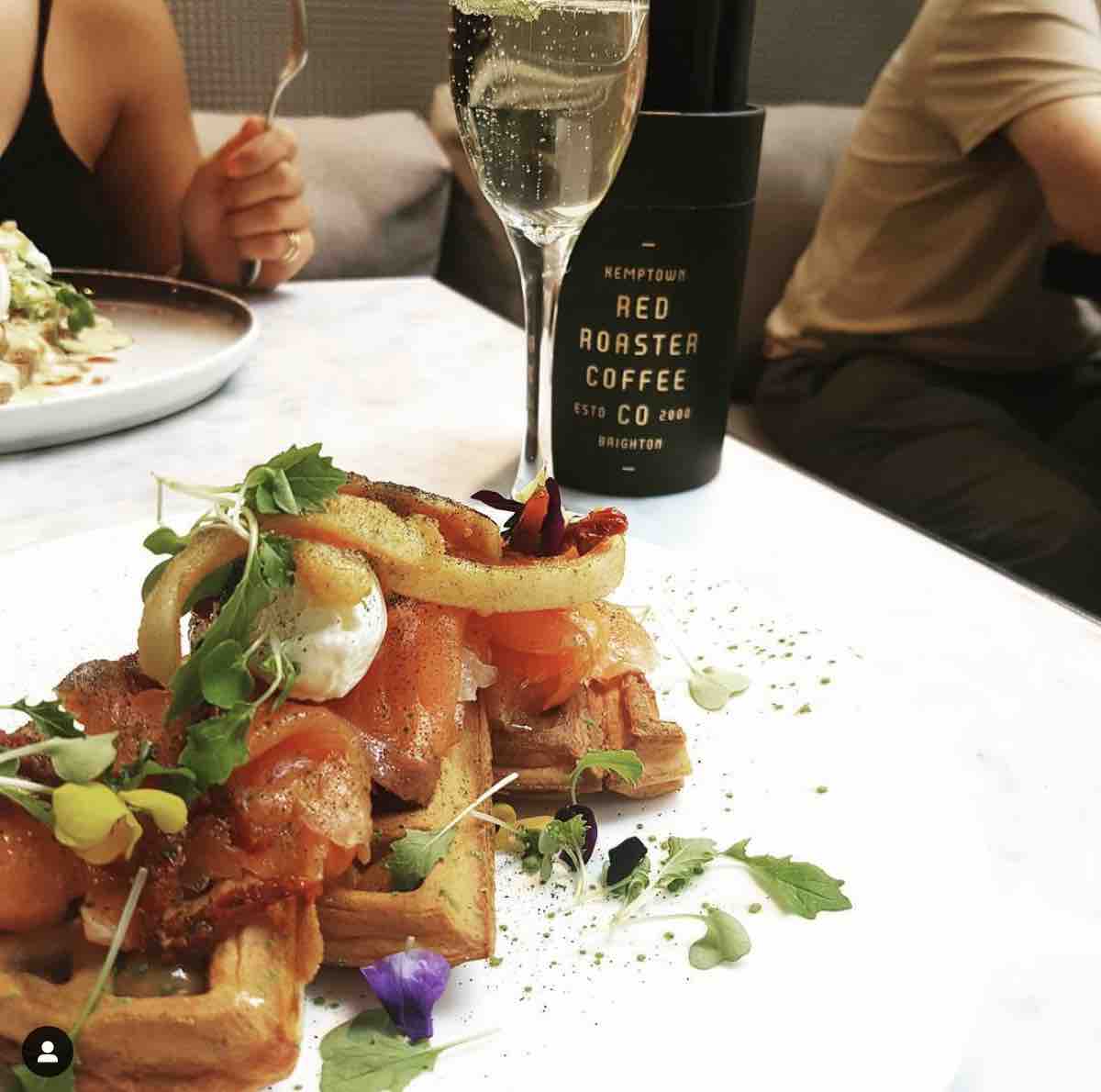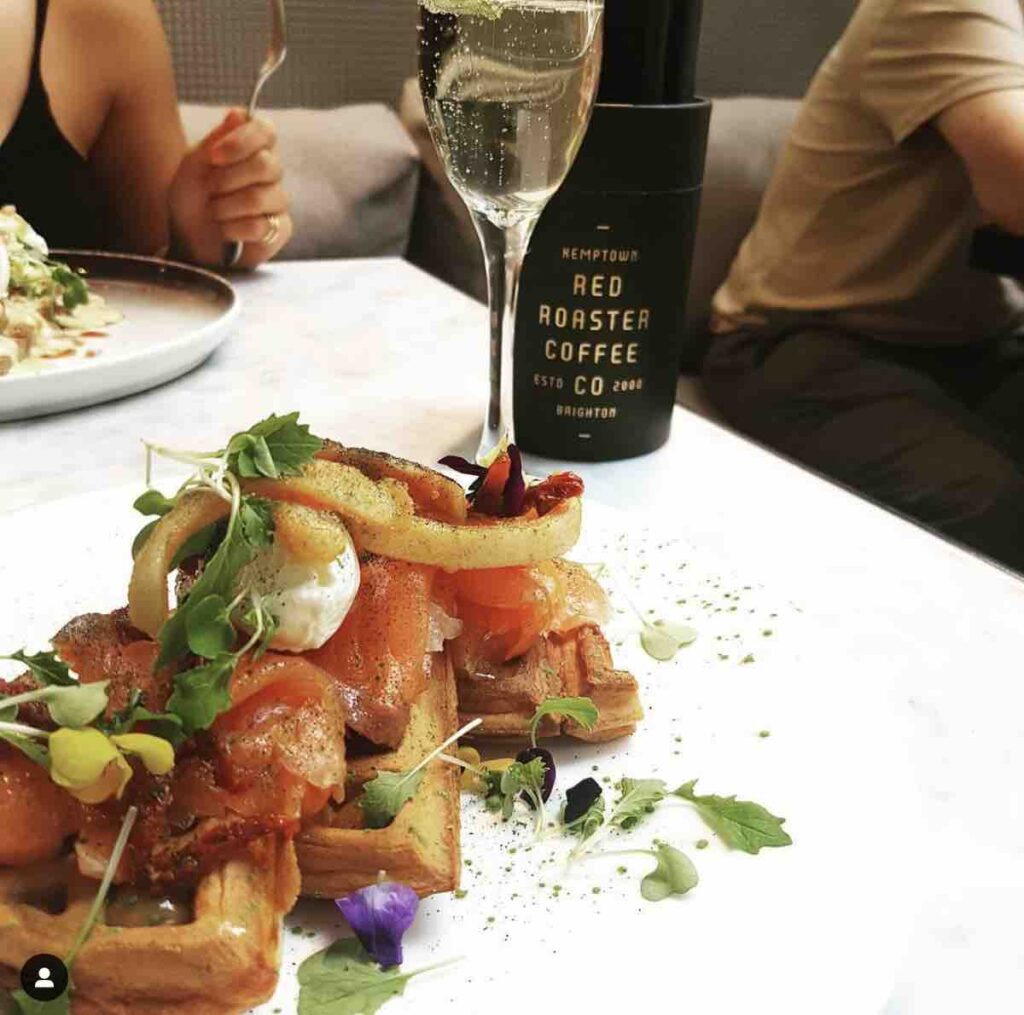 BEST PRE-THEATRE DINNER IN BRIGHTON
This Is Brighton's Favourite Pre Theatre Dinner
A short stroll (less than a minute!) from Brighton's Theatre Royal and Brighton Dome we have dinner menus to suit everybody. You can choose from our range of cocktails, wines, beers, even wellness cold-pressed juice flights. Amongst our menu options you'll find locally sourced organic steaks & fish, handmade pastas, salads and a full range of plant-based & gluten-free options. If you are looking for a restaurant near Brighton Dome or the Theatre Royal look no further!
Just FYI.. we always have tables for walk-ins but peak sessions can get busy so we always recommend to reserve. We do have cancellations each week so please join the waitlist and we'll contact you as soon as your pre-show table becomes available.
If you are a group of 7 or more interested in Brighton pre theatre dining please get in touch through [email protected] or on 01273 621991