Wellness Weeks | January 2019
10th January 2019 to 20th January 2019
Wellness Events at Redroaster
REDROASTER WELLNESS WEEKS |   JANUARY 2019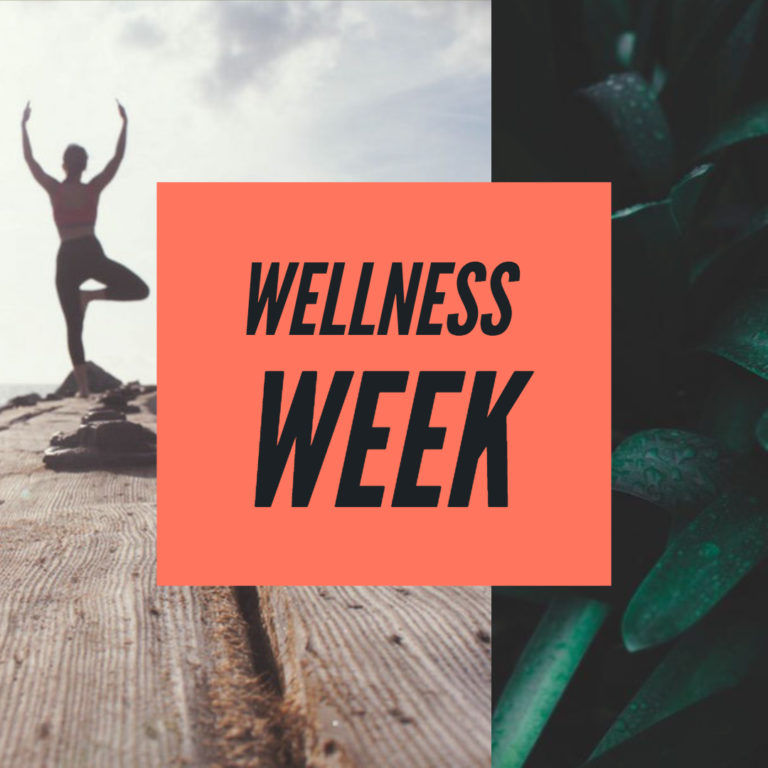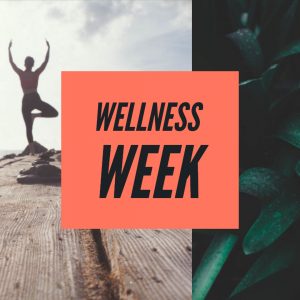 Out with the old, in with the new you!  For two weeks in January we are again highlighting wellness with a program of talks and sessions from some of the most interesting practitioners in the UK.  We'd love you to come.
This year we have two weeks of events focussing on fitness, diet and mental health starting on 7th January.  Alongside, the cafe food and drinks offer is changing so you will find far more plant based dishes, fresh juices, organic local foods and, of course, some of the best coffee in the world.
Monday 7th January |   14:30
Get Unstuck: Emotional Decluttering Taster for Energy and Renewal
Are you feeling stuck in an area of life, work or relationship?
This one hour session with Dr Muzammal will kick-start your journey of releasing emotional clutter, so you can start feeling lighter, clearer and more connected to your heart.
What you can expect from this session:
Learn about the impact of stuck emotions on your mind and body
Experience a gentle, guided exercise to release emotional clutter and tap into greater energy
Learn tips to declutter emotionally and feel renewed in your everyday life
Get Unstuck: Emotional Decluttering Taster for Energy and Renewal Tickets, Mon, 7 Jan 2019 at 14:30 | Eventbrite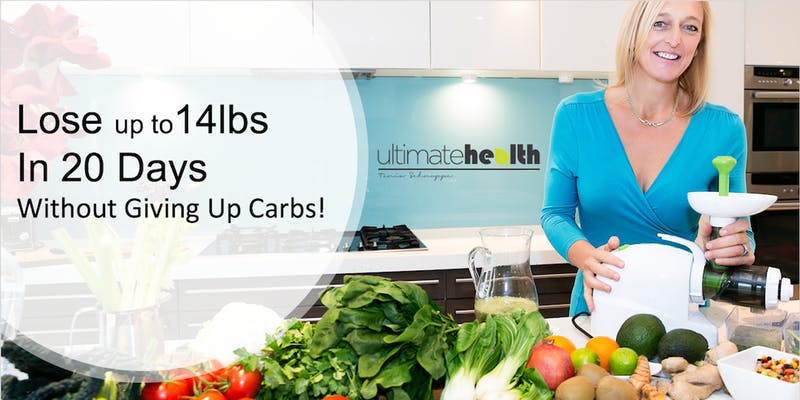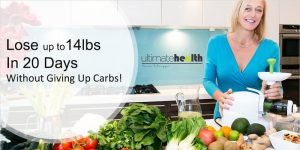 Tuesday 8th January |   14:30
Lose Up To 14 lbs in 20 Days, Without Giving Up Carbs!
Tania goes through a simple 3 step winning formula that works every time you apply it, to help you to lose up to 14 lbs in 21 days or less. Leaving you feeling recharged, motivated & energised. Reset for the new year ahead.
Tania has 6 years experience in Detoxing and Weight Loss. To find out more about Tania you can visit https://ultimatehealth.pro/about-tania/
What's in it for you?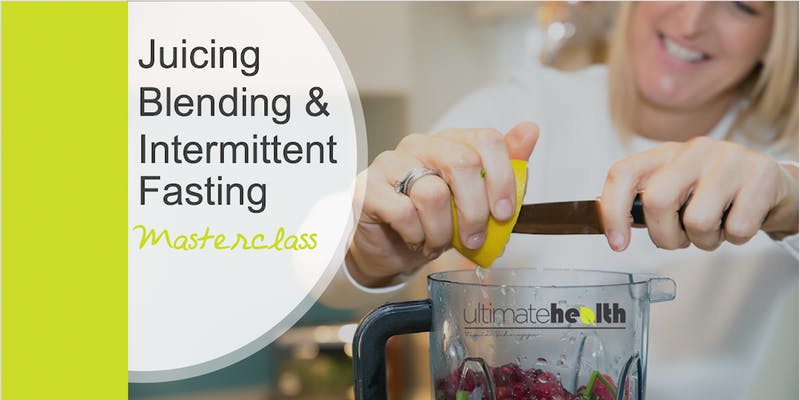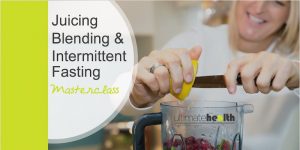 Wednesday 9th January |    14:30
Juicing, Blending & Intermittent Fasting Masterclass
With 6 years detox and reboot experience, Tania shares how to detox, fast, & juice & most importantly how to be successful doing it. Tania will show you the amazing and truly transformational benefits of intermittent fasting can be when applied. This is an introduction to start you on your healthy journey, showing you a clear 3 Step Path, without the overwhelm.
What's in it for you?
Regain your energy in just a few days
Clear out and wipe the slate clean to start a fresh
Looking after your body in a safe and rejuvenating way
Know what foods make a great juice, smoothie
How to do intermittent fasting correctly!.
When: Wednesday 9th January 2019 2.30pm start – 3.30pm Finish
Tickets: Whats App Tania – 07931932017 to reserve your spot Or book via
https://www.eventbrite.co.uk/e/juicing-blending-intermittent-fasting-masterclass-tickets-52919337162
Thursday 10th January |    14:30 – 16:00
Can chocolate be good for you.. YES! Learn the difference..
Well… not any chocolate – learn the difference and never look back at average ones.
Join Youjuice Founder Anita and her guest Laura Hoy from Essential Oils and Diana from Redroaster coffee and get your taste and nose buds nourished.  Included in the price of ticket are chocolate snacks to take home and a bag of Rwanda Kinini coffee.
https://www.eventbrite.co.uk/e/can-chocolate-be-good-for-you-yes-learn-the-difference-tickets-54374974011
Saturday 12th January |   17:30 – 20:00 approx

Eat, Drink, Cleanse and be Happy
Forget about Christmas indulgence and New Years Diet Resolutions.
Start 2019 with more indulgent food which makes you feel great, improves digestion and supports weight loss.
Youjuice's intention is to educate how to pay attention on what goes into your body on daily basis without missing out on social events etc.
Eat.Drink.Cleanse. And be Happy. Sounds easy? Anita will be serving drinks, food and snacks which help improve general well being and mental health. Let's talk about how easy or difficult it is to keep it healthy over Turmeric Tacos/ Raw Pizza/ Fermented Root Veg Salad/ Wild Mushroom Pearl Barley Risotto/ Cauliflower Steak with Dhal and selection of guilt free desserts but first we'll raise our glasses with Youjuice wonder drinks.
This is an informative gathering in relaxed setting focused on gut and brain connection.
Guest speakers Samsara and Andy will talk about how to improve general well being and mental health.
Discover the wonderful word of fermented foods and drinks – Tip the balance of health loving microbes over sugar loving microbes and you are over half way there.
From pre birth to professional adult life. Have you ever wondered how your diet affects your every day life and every single decision you make?  Share your experiences and listen to the experts.
https://www.eventbrite.co.uk/e/eat-drink-cleanse-and-be-happy-tickets-54265263865